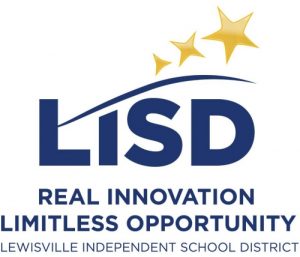 The Lewisville ISD Council of PTA's polled two political action committees to get their take on the proposed $737 million LISD bond referendum.
Lewisville C.A.R.E.S. (Citizens Acting for Responsible Education Spending), that opposes the bond; and Vote Yes Lewisville ISD both completed a questionnaire about the bond.
See the Voter Guide here.