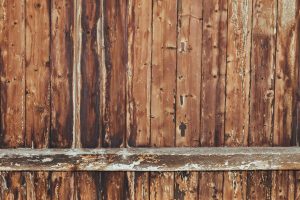 Looking to replace your roof or fence due to storm damage in Flower Mound? Here's some helpful tips that will ensure it's done safely and properly:
Contractors: Your contractor should be registered with the Town of Flower Mound and obtain required permits from Building Inspections BEFORE work begins. Check that your contractor obtained a permit and later completed the required final inspection at https://etrakit.flower-mound.com/.
Fencing: All new fencing and all work on existing fences (including fence replacements) requires a fence permit. Pickets may be replaced without obtaining a permit if the new pickets are the same material, size and height as those being replaced. Residents should also be mindful of any HOA or deed restrictions, if applicable.