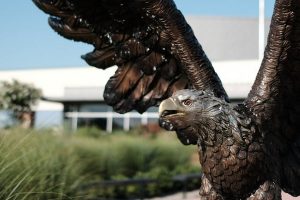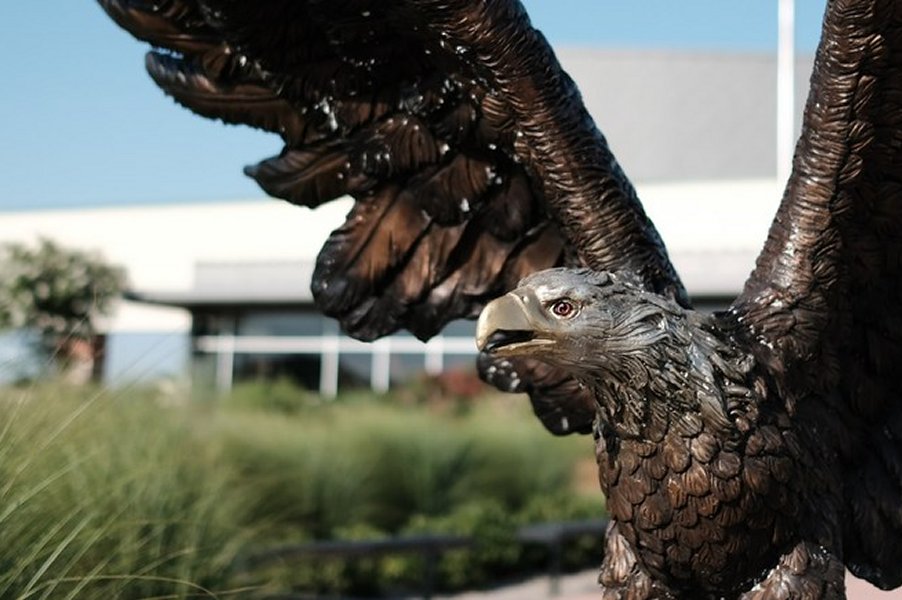 Argyle ISD voters will decide on a $166 million bond package this May for new schools and renovations to existing facilities to manage district growth.
The Argyle ISD Board of Trustees heard a presentation by the Facilities/Bond Planning Committee on Monday night and voted in favor of a bond election.
Current enrollment of 2,670 students is expected to grow at least 10 percent per year to over 5,000 students by 2023.
Included under the bond funding will be: two new elementary schools, an addition of 12-classrooms at the current high school; renovation of parts of the high school including the restrooms, kitchen area, and HVAC; Phase 2 of Argyle Middle School that will transform it into a high school; and, a new transportation and administration center. The current Administration Building will be used for more academic/instructional space at Argyle Intermediate School.
Argyle ISD is seeing increasing growth from master-planned communities Harvest and Canyon Falls which lie outside of the Town of Argyle yet feed into the school district.
The new elementary schools slated for Harvest and Canyon Falls, that can accommodate 850 students each, will cost the district $67.9 million.
If approved, the school portion of the property tax rate would increase by three cents, from $1.57 to $1.60 per $100 of valuation.
Click here for the Bond Committee's presentation.