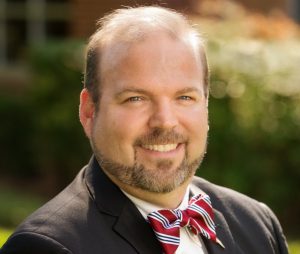 Hello, Flower Mound. Has it been two years already? In many ways it seems like it was just yesterday that I was filing to run for office. In that time we have learned a lot and accomplished many great things for our town. But there is one thing that should never be complete, and that is elected officials doing their best to represent ALL of our town. So, I am announcing that I will be running for re-election to Flower Mound Town Council, Place 3, to continue to serve the people of our great town to the best of my ability.
When I first announced my candidacy, I campaigned on an idea to protect the spirit of Flower Mound. Looking back, I think we have done a good job.
– Flower Mound has continued to grow around 1% each year, a very modest rate as compared to our surrounding cities and towns
– We've worked to improve the development process to protect and preserve more trees and open space without hampering our success
– We are bringing in more quality businesses, restaurants, and retail to offer more options for people to live, work, eat, and shop in Flower Mound
– We've worked to have our schools outstanding success of preparing our children to be accurately reported on national scoring sites
– We've remained committed to supporting our Police, Fire, Emergency Services, and Public Works by adding the needed resources to protect and serve
There are many, many more things we've accomplished, but you didn't come here to read a long list of what has been done. Campaigns are about the future, not the past. With your support I will continue to work for you. My goals for the next term include: to improve transportation and transportation options; to improve our award-winning trails system by improving connectivity and safety; most importantly, I will do everything I can to represent you in a positive manner giving you the quality of government our great town deserves.
Thank you Flower Mound for allowing me to represent you. I ask that you support me again this spring to continue to do the best for ALL of Flower Mound.