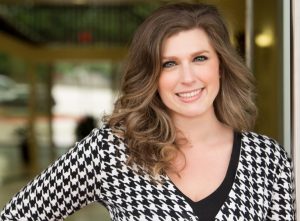 The holidays are a cherished time for many.  For divorced parents, the holidays may feel more like navigating a field of landmines.
But parents can work together to keep the holidays special and low-stress. Here are some tips to achieve a "new normal" for the holidays:
Read and understand your Order. If you are unsure what any of it means, consult an attorney. 
Work with the other parent to come up with a plan and a schedule. While you should understand your court order, it is vital for parents to work together for the benefit of your shared children's holiday experiences. If you do not yet have an Order, it is even more important that you communicate with your ex-partner and agree on a functional plan for the holidays. After you agree on a schedule, put it in writing. This agreement will likely not supersede any court order, but it can be helpful to have a written schedule during the hectic holiday season. 
Talk about the holiday plan with your kids. Have an age appropriate discussion about the holidays with your kids. If the kids are going to be experiencing Christmas morning with just Mommy, tell them beforehand. If possible, include your ex-partner in the conversation, so you both can answer any questions your kids may have. 
Roll with it. Do not let your frustration or anxiety affect your children's holiday experiences. If part of the plan does not work, do your best to let it go. Your kids' holiday memories depend on it.
Contact us at Hammerle Finley today if you need compassionate guidance on your holiday plans.
Hammerle Finley Law Firm. Give us a call at 972-784-0293.  We can help.