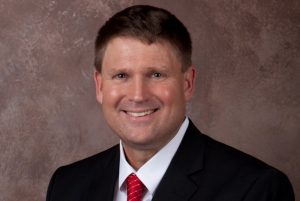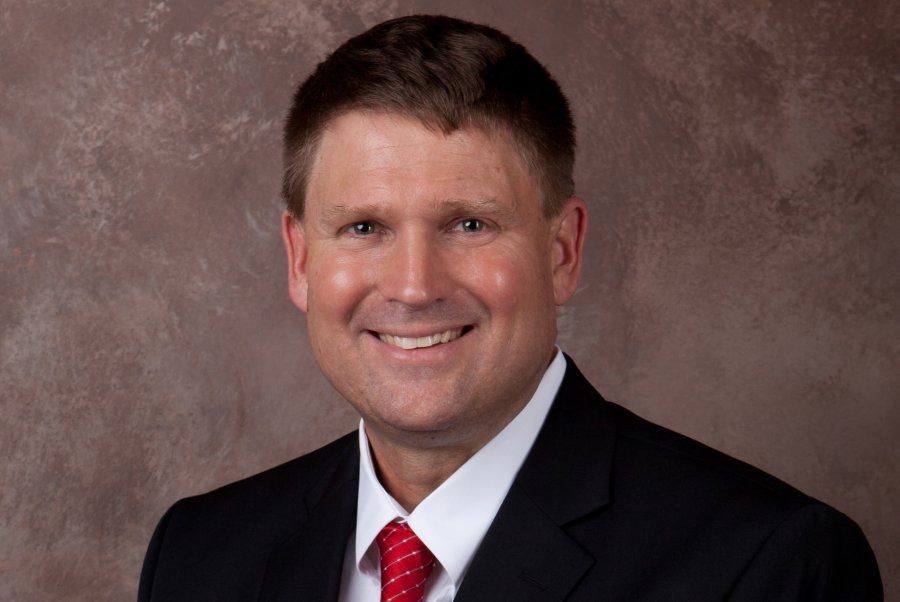 Greeting from Bartonville,
Pardon Our Dust – The Town Hall Remodel Project is well underway. We have repaired the water and termite damage.  The exterior siding has been replaced, the new administration offices are completed and new council room, administration lobby and police department area should be completed by mid-December.  These deferred repairs and improvements will allow us to better serve our town, accommodate our current council meeting overflow, and provide space for community events.  We are excited to complete this project and invite everyone to come visit our update Town hall and new Community Room.
In addition to the remodel the Town Council is standardizing our street signs.  You will soon see the new signs which include the Town Logo on the left side with 6" white reflective lettering for better night time visibility.
Our Police Department "Blue Santa" program is underway and we need your help!  The giving tree is located inside Bartonville Town Hall with wish tags for each child. You can stop by anytime during business hours (8 a.m. – 4:30 p.m.).  Additional suggested items:  Warm blankets, gloves, hats, and grocery cards (All children are on the free lunch program and may not eat as well at home when school is out.)  Monetary donations and grocery store gift cards are now being accepted and may be taken to the Bartonville Police Department/Town Hall.  For more information please call 817-693-5280.  Because of you and your generous support, this drive was extremely successful last year.  We look forward to another successful Blue Santa to make a joyful holiday for the families in need of assistance this holiday season.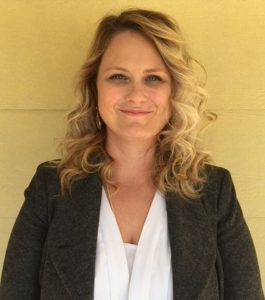 It is with great sadness and excitement that we announce the resignation of Stacey Almond, Town Administrator effective December 8, 2016.  Sadness in her leaving Bartonville and excitement in watching her grow her career.  Stacey accepted the position of City Manager in Lake Worth, Texas.  Stacey has been a great leader of our town staff, servant to the community, and will be greatly missed.  We are reviewing options to backfill this key position.  Fortunately, the Town has an excellent staff in place to facilitate this transition process and will continue to carry out the day-to-day operations of the Town.
The next scheduled Town of Bartonville General Election will be May 7, 2017, for the purpose of electing a three councilmembers Places 1, 3, and 5 for a term of two years.  The first day to file for a place on ballot is January 18, 2017, ending February 17, 2017.  Qualified citizens can file an application during this time between the hours of 8 a.m. and 4:30 p.m., Monday through Friday.  Candidate application packets will be available at Town Hall or may be downloaded from the Town's website after January 5, 2017.
The Bartonville Town Council and Staff would like to extend our warmest regards and best wishes to all for a Merry Christmas and Happy New Year.