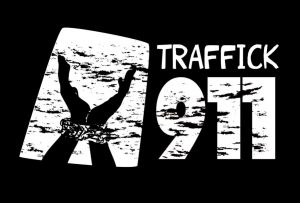 Flower Mound United Methodist Church will present an educational program, Traffick911, on Sunday, Sept. 11, to raise awareness of sex trafficking patterns in North Texas.
Guest speaker Cheryl Brasuell, Traffick911 community engagement director, will shed light on the crisis and the three steps that position girls for prevention, rescue and recovery.
Prevention: The average age of entry into trafficking is 13.
Identification: Volunteers engage with at-risk girls at a local juvenile detention outreach program.
Empowerment: How an extensive support system undergirds recovery.
The program is the first in a series of invited speakers for the 2016-17 season.
Associate Pastor Julie Macpherson serves as the FMUMC staff liaison to the Church & Society committee and has a special interest in ministries of justice and peace.
"As United Methodists we believe that all of God's children are precious and have sacred worth," said Macpherson. "Our call, outlined in our social creed, is to put faith into action by helping children in our community and around the world live a life free from exploitation and abuse."
The program starts at at 6 p.m. No reservations are necessary, but some of the subject matter may not be suitable for children.
Flower Mound United Methodist Church is located at 3950 Bruton Orand Blvd. Call 972-355-2711 or visit www.fmumc.org.