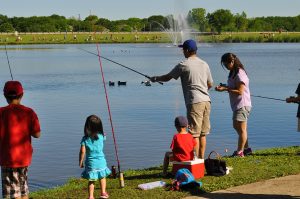 In order to ensure Flower Mound's Parks and Recreation vision for the future is aligned with the community's, residents are encouraged to participate in a survey throughout the month of July.
The results of the survey will help town staff establish priorities for future improvements to parks, recreation facilities, nature preserves, programs and other services.
The survey will take approximately 10 minutes to complete, and all responses will remain confidential.
The town has selected PROS Consulting, an independent consulting company, to administer the survey and compile the data received. If you have any questions, contact Flower Mound Parks and Recreation at 972.874.6300.