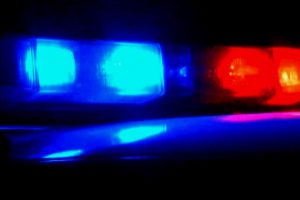 The Lewisville Police Department reports that an organized group of thieves known as "Felony Lane Gang" appears to again be currently active in North Texas.
Though they are referred to as a "gang," they are not violent. The group is based out of Florida and uses rental cars, stolen license plates, and motels to make it more difficult to catch them.
The thieves target locations where people, particularly women, are likely to leave their wallets and purses inside their cars, such as daycares, children's athletic events, parks, fitness centers, etc.
They will open unlocked cars or smash windows to access items. The primary targets are identification, credit cards, and checkbooks. After the theft, an accomplice will use wigs and makeup to appear similar to the ID photo and go to a bank to attempt to cash large checks or take cash advances.
They often use the farthest outside drive up banking lane, dubbed the "felony lane", to minimize detection.
Lewisville has had several vehicle burglaries recently which could be the work of Felony Lane Gang. Neighboring cities have also reported similar activity, such as Flower Mound, where six vehicle break-in's have occurred at five different daycare centers.
To minimize the chance of becoming a victim of a vehicle burglary, the Lewisville Police Department reminds citizens to be alert and "Lock, Take, and Hide," although the best prevention method is to always take your valuables with you.
If you are a victim, notify the police, your bank and your credit card companies immediately.
Report all suspicious activity by calling 911 for emergencies or the non-emergency number of your local police department.