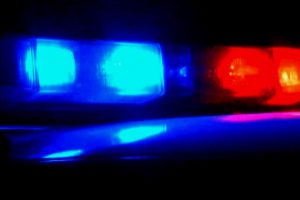 A body found in Flower Mound over the weekend is connected to a murder case in Carrollton.
Flower Mound Police assisted Carrollton Police in locating the body of 37-year-old Alfred Armour in a wooded area near the 800 block of Oak Drive in east Flower Mound around 6 p.m. Sunday night.
Sgt. Brian Box with the Carrollton Police said they received a tip and used video surveillance from the crime scene to track down Armour's body, which was concealed by bushes in the quiet residential neighborhood south of FM 1171 near Parker Square.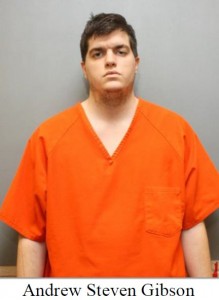 The day before, Carrollton Police arrested 23-year-old Andrew Steven Gibson of Fort Worth for Armour's death.
Gibson faces a charge of Capital Murder for the fatal shooting of Armour in the early morning hours Saturday.
Evidence indicates Gibson unexpectedly encountered Armour when he attempted to burglarize Armour's business, Dynamic Reef Systems at 1411 Lemay Drive in Carrollton.
Investigators quickly identified Gibson as the suspect and arrested him at his own place of business, 1450 Halsey Way in Carrollton, Saturday night.
Gibson was transferred to the Denton County Jail Sunday afternoon where he is being held without bond.
A  GoFundMe page has been set up to help Armour's family.