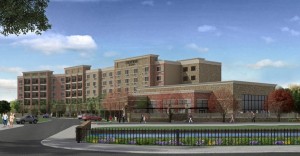 The Courtyard by Marriott River Walk at Central Park in Flower Mound is getting ready to emerge from underground just as spring is arriving.
The New Era Hotels and Resorts development firm held the groundbreaking for Flower Mound's first hotel on Thursday, June 23, 2015, and the infrastructure's "roots" have been established.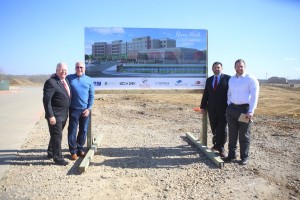 The fact that Flower Mound, along with most of Texas, was "over-watered" by El Niño last fall meant construction went dormant for approximately eight weeks. A mild winter and recent sunshine has changed the construction environment.
"We're on a new frontier here," said Scott Tarwater, president and CEO of New Era Hotels and Resorts. "We are so excited to get Flower Mound's first hotel built. The whole River Walk is ready to go vertical."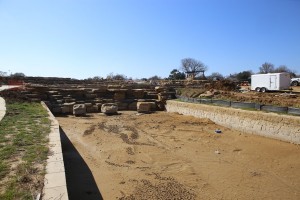 The five-story, 98,560-square feet hotel will have 146 total rooms, including 39 balcony rooms with views of Flower Mound's River Walk.
Additional amenities feature a three-story atrium lobby; 11,242-square feet of meeting/event space, including a 6,100-square-foot ballroom and meeting room; a European-style courtyard; and, an indoor pool and fitness center.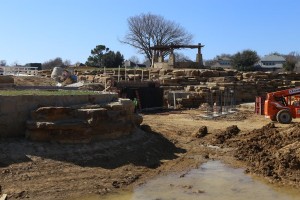 "People are going to be amazed when they drive by," said Tarwater. "It's going to look like somebody kicked over an ant hill with all the workers once construction gets up to full speed."
The hotel will be located behind Texas Health Presbyterian Hospital and is scheduled to open in the first quarter of 2017.
For more information about New Era, visit: www.newerahotelsandresorts.com/current-projects.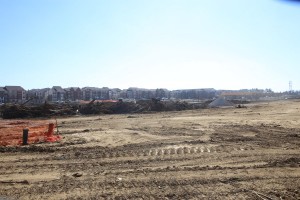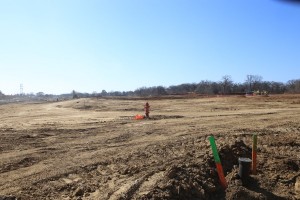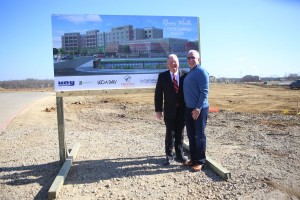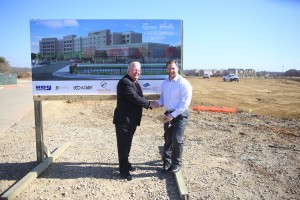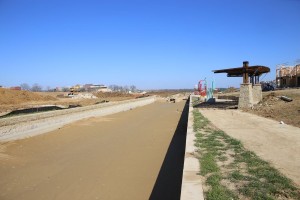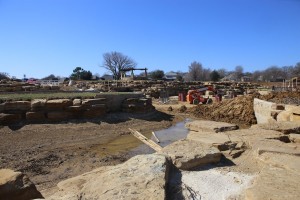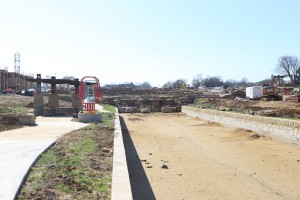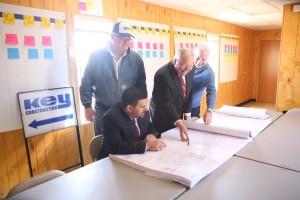 (Photo by Foust Photography)