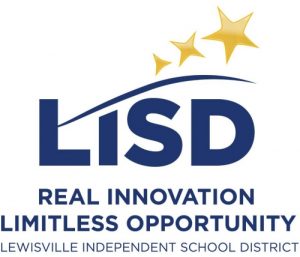 The Lewisville ISD reported a student at the Marcus High School 9th Grade Campus is suspected to have pertussis, also known as "whooping cough."
Pertussis begins like a cold, with a runny nose, sneezing, mild fever and cough that slowly gets worse. After one to two weeks, the cough gets worse and usually starts to occur in strong "coughing-fits." This type of coughing may last for six or more weeks. There is generally no fever at this time.
In young children, coughing fits are often followed by a whooping sound as they try to catch their breath. After coughing, a person may have difficulty catching their breath, may experience vomiting, or become blue in the face from lack of air.
The coughing spells may be so bad that it is hard for babies to eat, drink, or breathe. The cough is often worse at night, and cough medicines usually do not help to reduce the cough.
Between coughing spells, the person often appears to be well. Some babies may only have apnea (failure to breathe) and can die from this. Adults, teens, and vaccinated children often have milder symptoms that mimic bronchitis or asthma. Not all patients will experience all symptoms. Symptoms can range from severe to mild.
Whooping cough can be a very serious disease, particularly for infants less than one year of age. Since it is quite contagious, the disease can easily spread through the air from a sick person during talking, sneezing or coughing. Any person with pertussis should not return to school or other activities until completion of five days of appropriate antibiotic therapy.
The Denton County Health Department (DCHD) encourages families to review their children's immunization records to ensure they have received all of their shots. If you are not sure if you or your household members are completely immunized, contact your family doctor or the DCHD at 940-349-2919 to bring immunizations up to date, as soon as possible.
Children younger than age seven who are unvaccinated or who have fewer than four doses of DTaP vaccine should be vaccinated according to the recommended schedule. Vaccinations are generally given at two months, four months, six months and 15-18 months, with a booster at four years. There is a combined tetanus, diphtheria, and acellular pertussis vaccine (Tdap) for adolescents and adults.
If you have questions about symptoms you might be having, please contact your doctor. If you are going to the doctor's office for symptoms of pertussis, DCHD encourages families to take this letter with you.