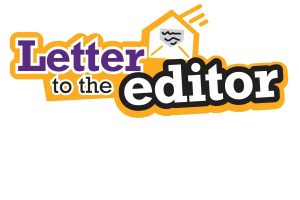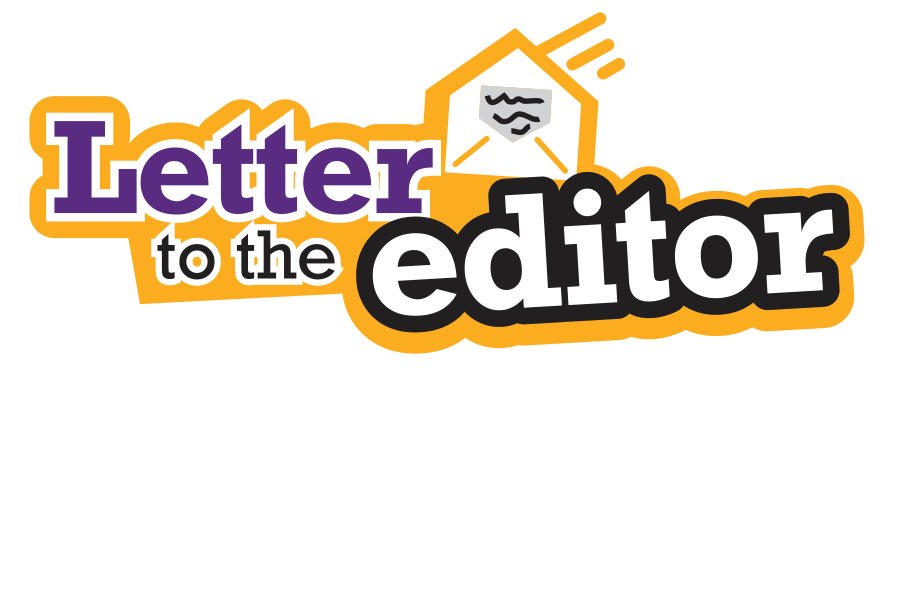 In a recent letter, Ellen Hakala rehashed several unfounded claims about fracking, attempting to scare citizens about a proposal to expand energy production at Lake Lewisville.
It's interesting that these speculative claims are being made now, considering that over a dozen wells in the area have already been safely and responsibly drilled and fracked. Did anything from Ms. Hakala's frightful tale materialize as a result of fracking? The "undrinkable" water or the "flooding of our parks, back yards, and homes"? The "property damage" or the "50 foot wall of water" that she claimed would be "worse than Hurricane Katrina"?
No.
But don't just take my word it. Before a lease sale, the U.S. Bureau of Land Management (BLM) has to conduct an extensive environmental assessment, where federal scientists examine everything from water quality and soil erosion to vegetation and aesthetics. They even look at impacts on migratory birds and climate change.
The 132-page analysis from the BLM found that drilling and fracking are "not expected to have significant impacts on the environment." Separate assessments by federal and state regulators have also shown that fracking does not pose a major risk to groundwater.
Restricting drilling isn't going to make us more energy secure. Fracking, on the other hand, is why we now have a trade surplus with OPEC, and why we're now selling oil to Venezuela, the country with the largest oil reserves in the world. Denton County, where some of the proposed drilling would occur, is the ninth largest natural gas producing county in Texas, and two of the top ten principal taxpayers in Denton County are natural gas drillers.
The impacts of preventing the lease sale, however, could be significant. As the BLM noted in its analysis: "By not leasing the proposed parcels under the No Action Alternative, there may be negative effects on the overall employment opportunities related to the oil and gas and service support industry, as well as a loss of the economic benefits to state and county governments related to royalty payments and severance taxes."
Texas oil and gas workers and their families are suffering enough due to low commodity prices. Local businesses that help service the industry and cities that rely on these steady sources of revenue are also struggling. Making that pain worse and permanent by trying to prohibit fracking is hardly the kind of solution that North Texans need.

Steve Everley
Spokesman
North Texans for Natural Gas
Dallas, TX