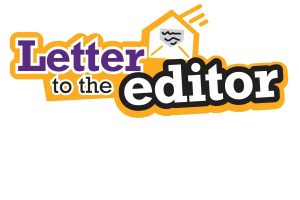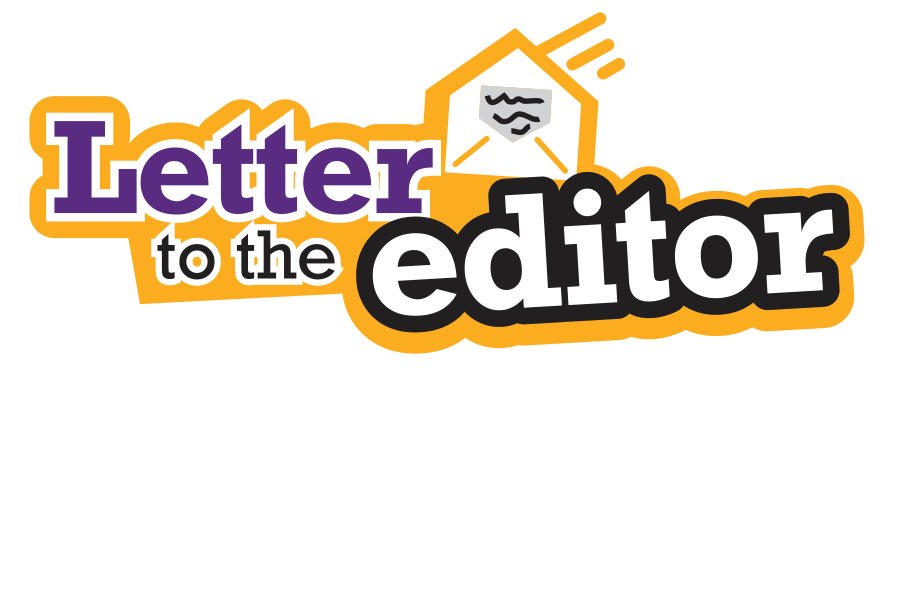 There will be an Highland Village City Council meeting and, we hope, formal protest vote, regarding the Bureau of Land Management scheduled auction of the Hickory Creek Branch of Lake Lewisville to oil and gas companies, taken Tuesday.  Public comments at 7:30 p.m.  The issue will be discussed at the working meeting starting at 6:00.  Will you send reporter to cover this?  For background see my letter:
I am writing to ask local governments and citizens to PROTEST the lease of parcels of land in the Hickory Creek Branch of Lake Lewisville, TX by sending  a letter before February 18 to:
Bureau of Land Management
New Mexico State Office
301 Dinosaur Trail
Santa Fe, NM 87508
Please consider the potential contamination to the water supply of our region, the unknown effects earthquakes may have on our Lake Lewisville damn, and the potential additional flooding of our parks, backs yards, and homes caused by the use of thousands of gallons of water to frack… and join in the fight again fracking for oil and gas on the shores and under our reservoir?
Is it logical, is it safe, to lease land for oil and gas development on the shores of the reservoir for the Dallas/Ft. Worth Metroplex area.  We should not be developing oil and gas wells so close to our heavily populated areas!  Please STOP the potential lease of the Hickory Creek Branch of Lake Lewisville, TX parcels of land!
Lake Lewisville serves as the primary drinking water reservoir for 2.1 million people.
Contamination of Lake Lewisville by toxic, carcinogenic and/or neurotoxic chemicals used in the drilling and hydraulic fracturing processes would render Lake Lewisville water undrinkable with considerable negative consequences for the entire North Texas region.
Earthquakes associated with hydraulic fracturing and wastewater injection well disposal have been shown by USGS seismologists, as well as seismologists from numerous major universities, to have occurred in Oklahoma, as well as in Irving, Dallas, Azle, Reno, Springtown and other North Texas cities resulting in structural damage to homes, municipal buildings and commercial structures.
The  Lake Lewisville dam, which the U.S. Army Corp of Engineers states is the 8th worst damn in the U.S., is already in need of millions of dollars of repairs? Can it withhold any risk of earthquake tremors, knowing that millions of people downstream could be flooded out with a 50 foot wall of water, worse than Hurrican Katrina? With billions of dollars of property damage as well?
See Dallas Morning News December 12, 2015 photo and article http://interactives.dallasnews.com/2015/lewisville-dam/.  A breach could put 440,000 people in harms way.
Insurance companies will not cover structure damages caused by man-made earthquakes associated with oil and gas production activities.
Oil and gas exploration and production on or under mortgaged properties violates provisions of federally-insured mortgage loans issued by VHA, Fannie Mae, Freddie Mac and other federal agencies, and can result in loans being called leading to forced foreclosures for people who receive no benefits from the oil and gas production.
The lease rates in the bid proposal offer public property at rates far below fair market value and defraud citizens of appropriate revenues from the lease of public property and the sale of publicly-owned minerals. Bidding starts at $2 an ACRE! It's absurd that so much of our infrastructure would be at risk for this paultry sum.  NO SUM of money would ever cover the cost of damage to our clean air, clean water, and the risk of damage to the Lewisville Damn and bridges in the area.
The Lake Lewisville lease parcels are very close to developed residential communities that would be harmed by the non-stop heavy industrial process starting with pad-site preparation and continuing through well completion without benefit to local residents and reductions of their real property values.
The location is too close to suburban homes, major thoroughfares permitting people to commute from the north side of the lake to the DFW Airport, Fort Worth, Dallas and other cities with millions of jobs.
Please DO NOT LEASE PARCELS OF LAND at the HICKORY CREEK BRANCH OF LAKE LEWISVILLE!!!
Ellen Hakala
Highland Village, TX