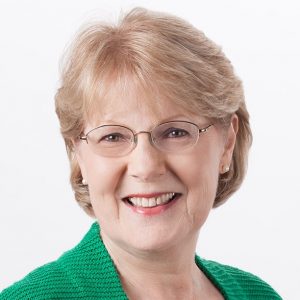 The Denton Fire Department announced the addition of a new ambulance located at the Fire Department on Vintage Blvd.  The unit went into service on January 1, 2016.
This station did not have a dedicated ambulance.  It does now!  It will service southwest Denton, including Robson Ranch, and will also augment the city's overall EMS grid response system.
Emergency medical service (EMS) accounts for 70 percent of the total responses delivered by the Denton Fire Department. A special thanks to the Robson Ranch Ambulance/Fire Task Force, Denton Fire Chief Robin Paulsgrove, and Denton Mayor Chris Watts.  It was a team effort.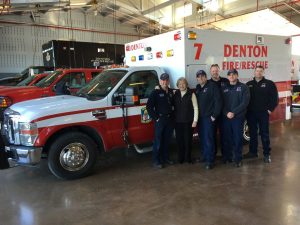 It's time to talk public safety and the use of cell phones, while driving.  Argyle has recently implemented a new ordinance banning the use of handheld cell phone use, while driving.  The new law prohibits drivers from talking on cell phones, sending text messages, taking or viewing photos, scrolling through playlists, reading emails, playing games and entering GPS coordinates.  Exceptions include using the vehicle's built-in communication and navigation system or using the cell phone for an emergency.
The City of Denton has already banned texting and driving.  Should we consider a tougher ordinance in Denton?  (An ordinance is a law.)  The Denton Police Chief reported that 40 accidents in 2015 were related to cell phone use, while driving.  This number is up from previous years.  In 2013, there were 9 accidents, and in 2014 there were 21 accidents.  So, between 2014 and 2015, the number of accidents doubled.
Other cities, besides Argyle, have enacted tough rules on cell phone use.  Please let me know what your thoughts are on this issue, by sending me an email:  [email protected]
It's an honor to serve.