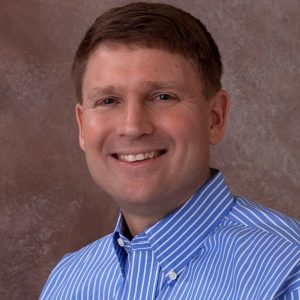 As we look forward to 2016, let's recap some of the achievements of Bartonville in 2015.  We accelerated our street revitalization program with the completion of West Jeter Road.  Our rural country vistas are our bragging point and we want to make travelling through our town as peaceful as the view.  An additional goal for 2015 was "community."  We held our best National Night Out with the help of the Crime Control and Prevention District, and our partners at the Bartonville Town Center.  This event was very well attended and we look forward to continuing our strong support of our police-community partnership.
Another notable accomplishment was the creation of the Greater FM 407 Lions Club.  This organization has grown rapidly in a short amount of time.  The Lions Club hosted a Charter Party last year raising almost $11,000 from donations and sponsors to support local community efforts.  All funds collected go to support the local community.  While the club was started in Bartonville, we support Copper Canyon, Double Oak, and Lantana as well as Bartonville.  If you are interested in joining our local chapter, please visit the website at http://fm407lionsclub.org/
The Town Council has been discussing improvements to Town Hall and will be sending out a survey in the coming weeks to gather your feedback.  We encourage you to participate and help guide our direction.
Once again, election season is upon us.  The Town's General Election will be held on Saturday, May 7, 2016, for the purposes of electing a mayor and two councilmembers, places 2 and 4.  These positions are currently held by Bill Scherer, Jaclyn Carrington and Betty Medlock, respectively.
Candidates interested in filing an application for a place on the ballot can download an application from the town's website or obtain one from Town Hall.  Applications may be filed Monday through Friday, and must be received by 5 p.m. February 19, 2016, at Town Hall, 1941 E. Jeter Road, Bartonville, Texas 76226. Town Hall office hours are 8:00 a.m. to 4:30 p.m.
The Town Council enacts local legislation, makes policies, approves ordinances, and adopts the annual budget. Regular Council Meetings are held every third Tuesday of the month at 7 p.m. in the Council Chambers at Town Hall.  I hope to see you there.