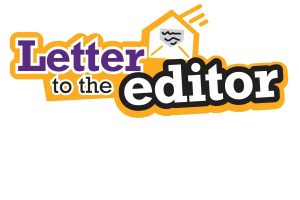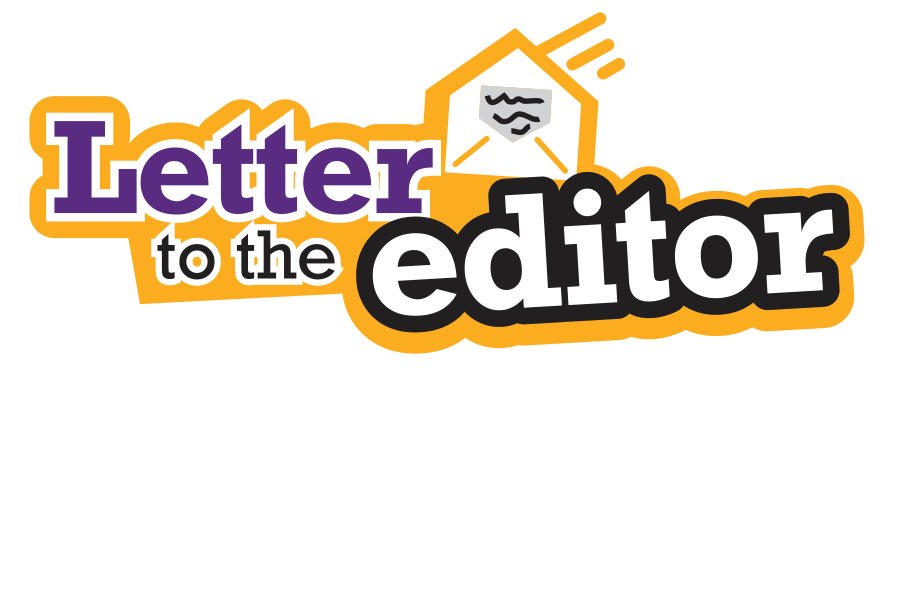 When it comes to politics, and politicians, I take a lot of time to research each candidate and what they stand for, as well as their character. In my opinion, the character of any individual is what will shape their decisions after they are elected to serve in any capacity.
Law Enforcement is particularly close to my heart, as I've been the wife of a LE officer for 29 years. I want to know that elected LE officials are not above the law and have a true passion for the citizens. I want to know that they care about the law, they treat everyone fair, and that they have the ability, knowledge and the strength to progress with time and technology.
In 2012, I knew the Denton County Sheriff position was coming up for election. I did not personally know the candidates in the race, I only knew there were three; the current sheriff, Jesse Flores, and Will Travis. My husband worked for the Denton County District Attorney at the time and I knew this election would be critical in a county that was now one of the fastest growing in Texas.
I do not allow myself to be swayed, I perform my own research and draw my own conclusions. Thus, I began looking at the three candidates. As I was researching, my best and dearest friend in life was battling stage 4, recurring breast cancer. Walking the journey with her was my top priority and going to treatment with her was important. One morning in early 2012, my best friend and I pulled into Starbucks to grab a coffee for a road trip to MD Anderson in Houston. As we were walking out, a gentleman held the door for us. He introduced himself as Will Travis. I knew his name and told him I'd been looking at his campaign. He did not speak of his campaign, instead looked at my friend Krissy (she was clearly a cancer patient) and told her she would be in his prayers. Right then I saw the man, not the candidate. His genuine concern was all over his face.
After that encounter I reached out to Will and reminded him of our meeting and inquired about the arena he owned outside of Denton. I was brainstorming a fundraiser and a location to rent that could accommodate it. Will immediately offered his arena at no cost and also told me he would coordinate a rodeo to go along with our event. He came through and allowed us an incredible opportunity with many memories to carry forward.
Will Travis won that election and since that day, I've been honored to know him and to see the positive influence he has had in this county. It would take too long to note all the positive accomplishments he's had so I'll only name a few of them for now: He has updated procedures to make the Sheriff's Department run more effectively, he's put more patrol officers on the streets to reduce crime, he frequently attends countywide events in support of battered women, he fundraises for needy children, he fights hard to reduce drugs in the schools, he surrounds himself with top professionals in law enforcement, and he cares deeply for our community.
Sadly, my best friend lost her life to the cancer, and Will Travis attended her funeral.
I stand behind Will Travis and I hope you will too. He's tough on crime, and also has a heart that is just as big. His character is that of a man we want fighting for us and our children.
Please share this story and please Vote Will Travis for Sheriff.
Yvette George
Flower Mound, TX