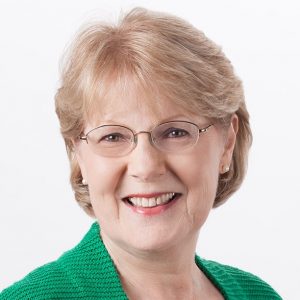 It's 2016, and time to look forward to a New Year!
The Denton City Council will be considering a new Ethics Ordinance on January 12th, at an afternoon work session starting at 2 p.m.  The city does not have an Ethics Ordinance, only an Ethics Policy.  I've been moving this forward, at council, and now, all eyes are on this meeting.
The council is still considering two new power plants, the cost, the locations, and what Denton's energy future will look like.  This, too, has been percolating for a few months, and to date, no decision has been made.
The Primary Election is March 1st!  Mark your calendars for a Candidate Forum on Wednesday, February 3rd.  This event will be held at the Robson Ranch Main Clubhouse.  "Meet and Greet the Candidates" will begin at 6:30 p.m., followed by the Forum at 7 p.m.  The audience will be able to write questions on 3 x 5 cards, and turn them in.  Be informed, so when you go to the polls, you are familiar with candidates and the issues.  This is your opportunity to meet the candidates and to ask your questions and share your concerns.  Please use the Denton County Elections Administration website: votedenton.com for election information or call them:  940-349-3200.
Denton City Council meetings are held on Tuesdays, at City Hall.  Some meetings begin in the afternoon, and some begin at 6:30 p.m.  All the open meetings are videotaped.  You can watch live online on the city's website at cityofdenton.com, or watch them at your convenience, as the videos are archived on the city's website.  The council agenda comes out on Thursday afternoons, prior to the Tuesday meetings.  The council agendas are found on the city's website.
Email me at [email protected] with any questions.
It's an honor to serve.