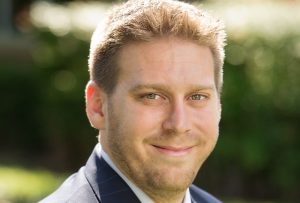 The supporting documentation for the Flower Mound Town Council ethics investigation report was released by the town on Thursday.
Click here to view the report and 6,898 pages of supporting documentation.
The report determined that Place 5, Deputy Mayor Pro Tem Itamar Gelbman committed a possible violation of the town's ethics ordinance and recommended prosecution.
Read more about the report here.