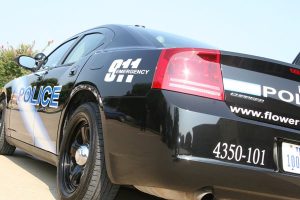 Flower Mound police are investigating a holdup that occurred on Tuesday night at Little Caesars Pizza in the 2600 block of Flower Mound Road.
Police said a man dressed in black from head to toe walked into the restaurant at 10:13 p.m. and ordered a pizza.
After the cashier handed the suspect his pizza, he displayed a small black pistol and said, " you know what to do."
The suspect emptied both cash registers and stuffed the bills into his pockets. He then calmly walked out of the store and headed eastbound on foot toward Sonic.
Police said the suspect was described as a light-skinned black male about 5-foot-11 to 6-foot-1.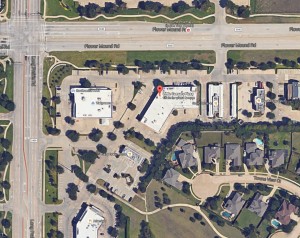 Officers spoke with employees at nearby businesses but no one witnessed the suspect outside the restaurant.
There were three employees inside the restaurant at the time of the robbery, but only one was at the front. No one was injured during the holdup.
Flower Mound Police Captain Wess Griffin said that there have been no similar offenses reported in Flower Mound and the suspect did not get away with much cash, as most people use credit cards.
Report crime tips to the FMPD by calling 972-539-0525, or anonymously at 972-874-3307.