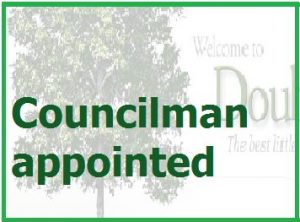 Ted Gruenloh has been appointed to fill a vacant seat on the Double Oak Town Council.
Gruenloh will finish out the open seat created when John Maynor moved from the area earlier this year.
Double Oak council members are elected for 2-year terms and Gruenloh's term will expire in May 2016.
The council meets at 7 p.m. on the first and third Mondays of each month.