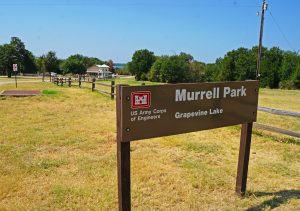 According to the Town of Flower Mound, the road to Twin Coves Marina through Murrell Park has been reopened to the public.
The marina and businesses are open, but all public spaces, fishing areas, boat ramps and trails are still closed.
The U.S. Army Corps of Engineers has been working to determine and repair the damage done to the areas after heavy flooding of Grapevine Lake this spring.
Twin Coves Park remains closed at this time. However, an update is expected next week.