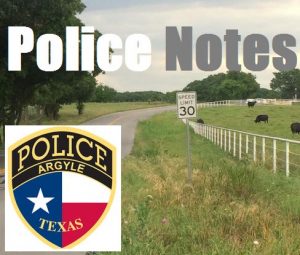 On July 8, an Argyle police officer spotted a truck speeding over 100 mph on N Highway 377.
"A motorcycle was traveling east on Old Justin at N. Hwy 377. It was traveling with its lights off. It only had a parking light on. I initiated the traffic stop as soon as it entered N. Hwy 377. It quickly increased in speed and sped away from me. I measured its speed at 134 mph. There appeared to be a male in the front and a female on the back."
According to the most recent TxDOT reports, 280 people were killed in traffic incidents where drivers were traveling over the posted speed limit. This includes the drivers, their passengers and pedestrians.
TxDOT's report does not mention drivers and/or passengers in non-speeding vehicles involved in speed-related wrecks.