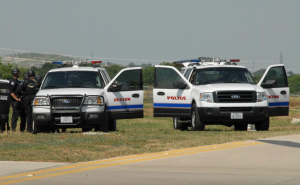 A Denton woman died Thursday from her injuries in a major crash in east Denton, according to officials.
A Denton police spokesperson said the crash involved five vehicles after noon Thursday in the 3600 block of East University Drive. One woman died later in the afternoon at the hospital, and there was an unknown number of other injured patients.
The Tarrant County Medical Examiner's Office has identified the woman who was killed as 51-year-old Laura Bickham. The cause of the crash had not been determined, as of late Friday morning, according to Denton police.