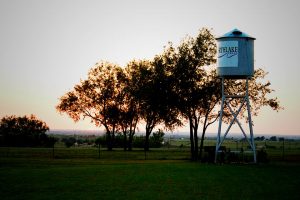 The town of Northlake announced late Thursday night that the Boil Water Notice has been rescinded for a portion of town.
On Wednesday, some water lines were depressurized due to an emergency repair, and the town urged the apartments and businesses around Hwy 114 that are Northlake public water customers to boil water before consumption, the town said in a news release.
Late Thursday night, the town announced that the public water system has taken the necessary corrective actions to restore the quality of the water. Laboratory test results indicate that the water no longer requires boiling, according to the town.