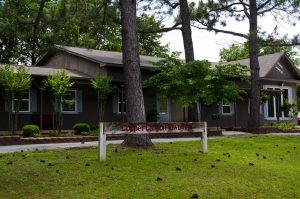 The town of Copper Canyon is inviting its residents to attend a Neighborhood Watch kick-off meeting next week.
The town has been meeting with Denton County Sheriff's Deputy Mary Martin over the past several weeks to discuss re-launching Copper Canyon's Neighborhood Watch, according to a news release from the town. Now, the town is planning a meeting for any residents who have already been designated a block captain for their street and those who are interested in learning more.
The meeting is intended to explain how a Neighborhood Watch program works and how it will benefit Copper Canyon residents.
The meeting will be held at 7 p.m. on Nov. 12 at Briarwood Retreat, 670 Copper Canyon Road. If you plan to attend, email [email protected].