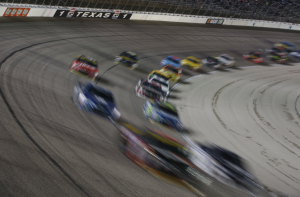 Thousands of NASCAR fans have come — or are on their way — to southern Denton County for NASCAR events at Texas Motor Speedway.
The town of Northlake warned residents to expect heavier-than-normal traffic around Hwy 114 and I-35W through Sunday night. Events are scheduled at the track Thursday and Friday, followed by the O'Reilly Auto Parts 300 NASCAR Xfinity Series race at 7:30 p.m. Saturday and the AAA Texas 500 Monster Energy NASCAR Cup Series race at 2 p.m. Sunday.
Road closures in the area are expected after both of those races. Residents are encouraged to avoid the area if possible.