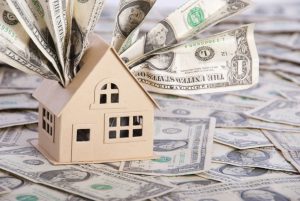 The Denton County Tax Office is mailing out property tax statements in the next few days, according to a news release from the tax office.
If you don't receive a tax statement by Nov. 10, contact the Tax Office at 940-349-3500.
"It is important that a property owner contact us if they do not receive their tax statement in order to ensure the proper information is reflected in the property tax records," said Michelle French, Denton County Tax Assessor.
Property Owners can download a copy of their tax statement from the website or request that the statement be emailed. All property taxes must be paid by Jan. 31, 2020 to avoid penalties and interest. The Tax Assessor-Collector is restricted from waiving or reducing penalty and interest assessed on a delinquent property tax.