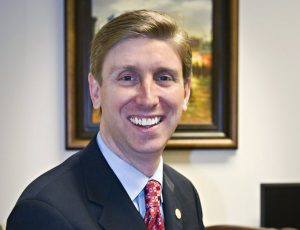 State Representative Tan Parker, R-Flower Mound, released the following statement Wednesday on the release of the Sullivan audio recording:
"What was said on the audio recording directly conflicts with the values of the Republican Party and also the bylaws we agreed upon as members of the Texas House Republican Caucus. I believe the release of the audio recording provides moral clarity for every Texas House member and substantiates the fact there was a list of targeted members provided by Speaker Dennis Bonnen and Representative Dustin Burrows. If we cannot honor our commitments as elected officials between each other, I am not sure how the Texas House upholds the trust of the people of Texas. Honesty, accountability and sound judgment have been lost and instead replaced with finger pointing to absolve responsibility. We need to restore the confidence in leadership, and I believe Speaker Bonnen should resign in order for the House to heal and move forward."
During a June conversation at the Texas Capitol, Republican House Speaker Dennis Bonnen urged hardline conservative activist Michael Quinn Sullivan to target members of their own party in the 2020 primaries and suggested he could get Sullivan's group media access to the House floor, according to a secret recording of the conversation released Tuesday.
The 64-minute recording of Sullivan's June meeting with Bonnen and another top House Republican, then-GOP caucus chair Dustin Burrows, was posted on Sullivan's website and the website of WBAP, a talk radio station in Dallas on which Sullivan appeared Tuesday morning. The recording largely aligned with Sullivan's initial description of that June 12 meeting — and with what certain Republicans who listened to the audio before it was public had described.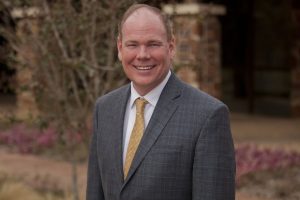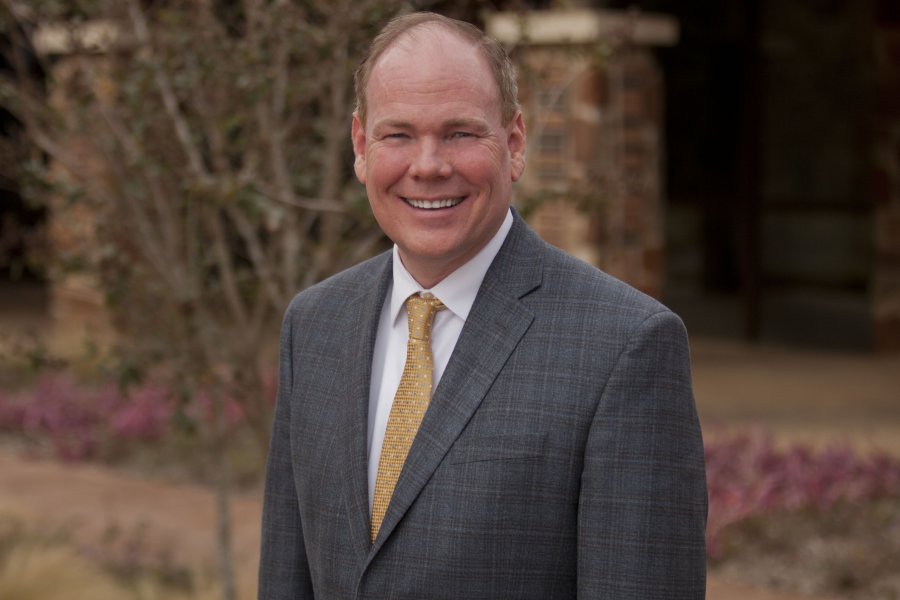 Denton County Judge Andy Eads also denounced Bonnen's comments and called for his resignation. He released the following statement Thursday:
"I am shocked and incredibly disappointed with the statements on the audio tape between Speaker Dennis Bonnen and Representative Dustin Burroughs," said Eads.
"As one of the largest and fastest growing counties in the state, Denton County has a rich history of working cooperatively with our fellow counties, cities, school districts and state partners to achieve our collective goals. Texas counties partner with the state to provide the elections, judicial system, transportation, health services and the record keeping of significant milestones of Texans' lives.
"Counties in Texas provide tremendous value to fuel the engines of growth across the state of Texas. This lack of respect cannot be tolerated. These types of comments are not healthy for continuing the state's growth as an economic leader in the U.S.
"We cannot work in good faith with anyone who makes the relationship harder. Mr. Bonnen should immediately step down from his position to allow the opportunity for someone who will respect local officials and value positive working relationships.
The public has placed confidence in officials whom they elected to serve at the local level. The will of the people is at the core of what drives local officials' decisions. We must honor that commitment with civility and class."