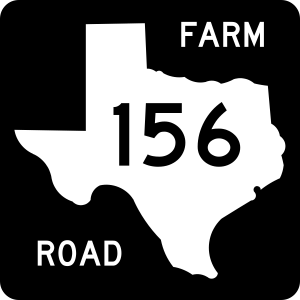 The Texas Department of Transportation plans to implement a new traffic pattern on FM 156 in Justin this weekend.
From 7 a.m. to 5 p.m. Saturday, traffic on southbound FM 156 — from Hwy 114 to Hardeman Boulevard — will be shifted onto the newly constructed lanes, according to a news release from TxDOT. After traffic is shifted, one lane in each direction on FM 156 will be closed until the end of the year while work in the median is completed.
The project is expected to be completed in early 2020, according to TxDOT.