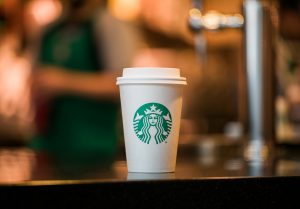 The town of Flower Mound is welcoming several new businesses to town, including a men's salon, Mediterranean restaurant and auto shop.
The town issued certificates of occupancy to eight new businesses between Sept. 4 and Monday, according to the town website. Some of them have not yet opened.
Here are the new businesses:
Starbucks, 3800 Long Prairie Road, inside Market Street
Istanbul Cuisine Mediterranean Grill, 2911 Cross Timbers Road, Suite 103. Offers variety of gyros, kebabs, pita sandwiches and more, with to-go ordering, free delivery and catering services.
Fine Marriage and Family Therapy, 1001 Cross Timbers Road, Suite 2110
Service First Automotive, 1421 Justin Road
Tune Up-The Manly Salon, 3701 Justin Road, Suite 120
Kelly-Moore Paints (coming soon), 2628 Long Prairie Road, Suite 109
Joy Chinese Cuisine (coming soon), 1913 Justin Road
Hotel Indigo (coming soon), 851 Long Prairie Road