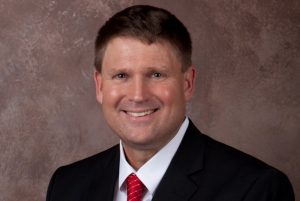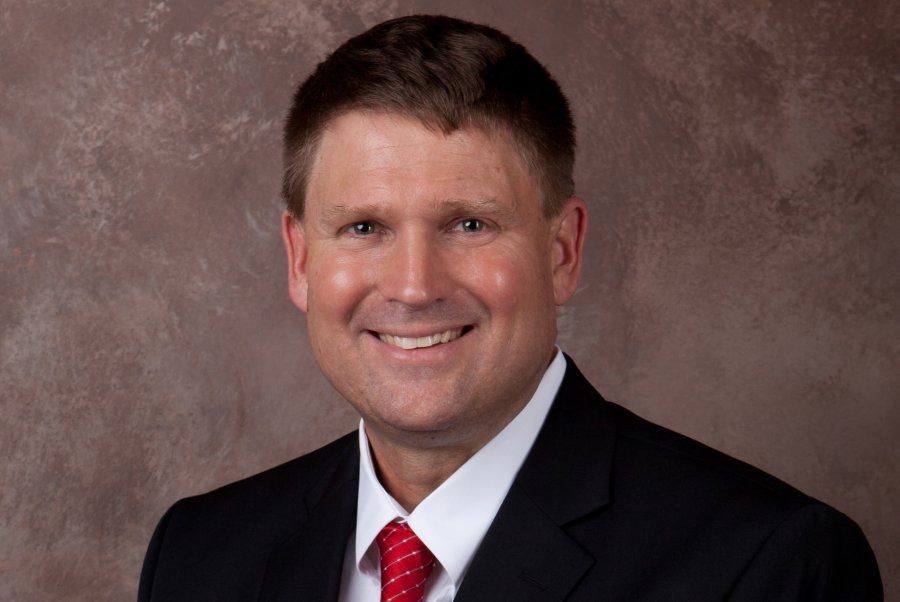 Fall is finally here! Be watchful of people starting to venture out and upcoming Fall Festivals!
Thank you to everyone who attended the Flag Site Memorial Dedication Ceremony for Captain Mark Weber last month. A special thanks to State Representative Tan Parker, Denton County Judge Andy Eads, County Commissioner Dianne Edmondson, and Erik With from Congressman Burgess' office for their support.
Air Force Captain Weber died last year while serving in Iraq as a Combat Rescue Officer. He is a true American hero who epitomized duty, honor, and country. The Flag Site Memorial is located on the south side of FM 407, across from the stoplight at Lantana Trail on the Weber family property in Bartonville.
Each time you pass the Gold Star flag, I encourage you to remember the sacrifice that Captain Weber and this family have made for your freedom. We can all strive to be more like Captain Weber and put community and others first.
At the September Town Council meeting, the Fiscal Year 2019-20 budget was approved. The approved budget includes an additional Bartonville police officer while maintaining our current property tax rate of $0.192940 per $100 valuation.
Have you seen the Community Guide? It was mailed to all Bartonville citizens. This excellent resource provides a plethora of information regarding all of the great services that are available to our citizens. If you have not received your copy, please contact town hall.
If you are disabled or a senior, SPAN Denton County Transit Service can assist you with your transportation needs. Rides in a shared van are available Monday through Friday from 7 a.m. to 6 p.m. Prior to your first ride, you need to apply at www.span-transit.org or call their office at 940-382-1900.
Speaking of fall, as a reminder, we have two Farmers' Markets in Bartonville:
Saturdays, 8 a.m. – sell out – Bartonville Town Center, 2652 FM 407
Sundays, 11 a.m. – 6 p.m. – The Bartonville Store, 96 McMakin Rd.
Town Hall will be closed Monday, October 14th in observation of the Columbus Day holiday.