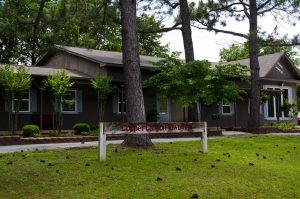 The town of Copper Canyon will hold a recycling collection event for residents next weekend.
The free drop-off is scheduled for 8-11:30 a.m. Oct. 5 at Copper Canyon Town Hall, 400 Woodland Drive, according to a news release from the town.
Copper Canyon residents can recycle:
Household hazardous waste: aerosols, toxic liquids and solids, paints, yard fertilizers and pesticides, etc.
Electronic and universal waste: TVs, computers, monitors, printers, telephones, microwave ovens, etc.
Household white goods: water heaters, washing machines, dryers, refrigerators and freezers (must be certified Freon removed)
Bulky items: brush, furniture, etc.
Tires: car and light truck tires (limit four per household)
The town will also offer on-site document destruction.
The following items will not be accepted: Ammunition, fireworks, explosives and medications.
Call the town at 940-241-2677 for more information.