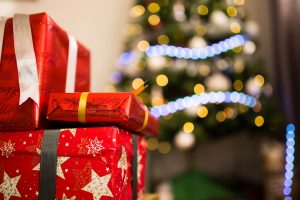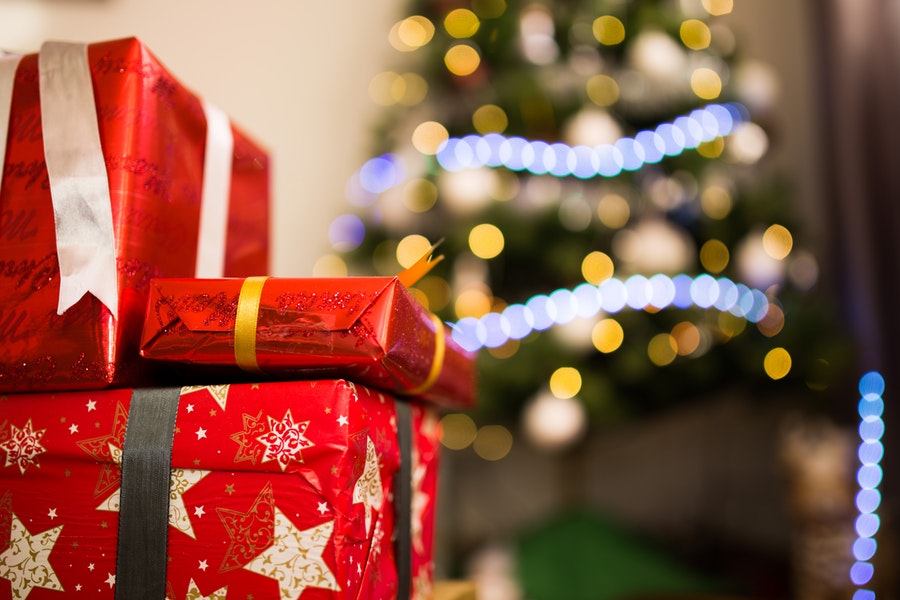 The Robson Ranch Women's Club says it's never too early to start thinking about the holidays.
The southern Denton County group will host a Holiday Market from 8:30 a.m. to 2:30 p.m. on Oct. 5. The event is free and open to the public, located at the Robson Ranch Clubhouse, 9428 Ed Robson Circle in Denton.
Robson Ranch crafters will have their woodwork, pottery, art, yarn, jewelry, clothes and other holiday gift ideas available for sale at the event, according to a news release from the Women's Club. Vendors will include A Touch of Italy, Le Fashion Coach, Sadies Upscale Consignment & Resale, Silk Floral Fantasies, Art by Lianne, Brody Candle Co., Paxton Construction Toss Boards and The Rod Q.
The proceeds from the show booth rentals will go to Our Daily Bread and Monsignor King Outreach Center, nonprofits that help homeless people in Denton County.