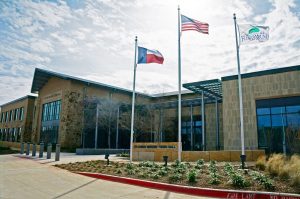 The Denton County District Attorney's office will investigate a complaint filed against Flower Mound administrative and elected leaders, who are dismissing the complaint as a frivolous politically-motivated effort.
The complaint, filed by Flower Mound resident Bob Kavula, is against Town Manager Jimmy Stathatos, Fire Chief Eric Greaser, Mayor Steve Dixon, plus some current and former Town Council members.
The complaint states: "I believe we may potentially have multiple serious violations of the Town Charter, Town Policies, and various laws including but not necessarily limited to: Disclosing Personally identifiable Information – Tex. Penal Code Ann. §32.51; Failure to abide by Texas open meeting laws – Government Code chapter 551 3; Failure to reply to public information requests – Government Code Chapter 552; Potential Conflict of interest – Chapter 171, Texas Local Government Code; Exceeding authority provided the Town Manger by the Charter; Failure of Council to perform their Charter assigned duties; Failure to publicly review Town policy decisions; Releasing publically identifiable information; Disclosing Town related business with residents on social media; Improper use of social media.  I believe there are multiple issues requiring investigation that may result in disciplinary actions up to and including dismissal as well as prohibiting any elected officials involved from holding elected positions in the future."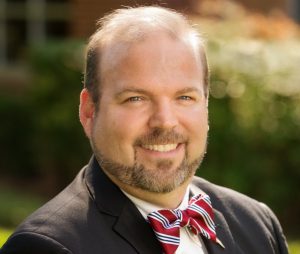 Former Flower Mound Town Council Member Kevin Bryant– whose term limit expired this May–  said he is one of the officials named in the complaint and the allegations simply are not true.
"I am furious somebody would lay all these false charges out," Bryant said. "It's ridiculous. It's tiring, it's not where we need to be, it's not healthy."
Bryant posted on Facebook Wednesday that the complaint is, "more than just personal," particularly against Stathatos.
"Yes, they are trying to remove Jimmy, a leader who wants the best for all of Flower Mound," Bryant posted. "He built a strong and dedicated team who has obtained countless awards and recognitions for our town, including, but not limited to, Safest City in the US, and Best Place to Raise a Family (and doing this with one of the lowest tax rates in the region)."
The Cross Timbers Gazette reached out to Kavula on Thursday morning but he declined to comment on the allegations.
Please check back for updates.