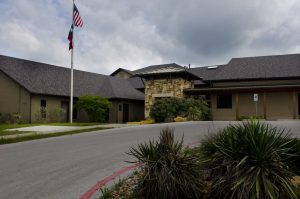 The town of Argyle is currently soliciting applications from residents interested in serving on the Capital Improvement Advisory Committee for the purposes of reviewing amendments to the town's land use assumptions, capital improvements plan and impact fees.
The individual(s) selected will work alongside the Planning and Zoning Commission in making recommendations to the Town Council, according to a news release from the town. The project is expected to start next month and run through April. State law specifically indicates there must be representatives from the real estate, development or building industries who are not employees or officials of a political subdivision or governmental entity.
If you are interested, complete the online application by Sept. 18.