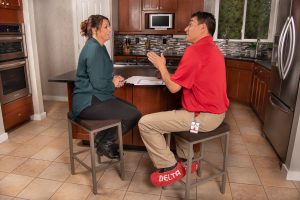 Delta Restoration Services of North Central DFW will open a new office this fall in Argyle.
DRS is a nationally-recognized franchise brand that provides restoration services to commercial and residential properties. The company recently announced that it has inked a franchise agreement with entrepreneur Greg Vines to open a location in Argyle, serving the Flower Mound and Grapevine area with service for those who require restoration, such as those with flood and water damage, smoke and fire damage, or mold damage and environmental testing.
This is not the first business that Vines, a U.S. Air Force veteran, has owned and operated.
"Local property owners experience significant water and mold damage, so there's a substantial need in the region for restoration experts, unfortunately," said Vines. "The services we will offer and our insurance-friendly approach will be valuable to the area. I'm proud to be able to help alleviate stress for residents and business owners across the area who experience a loss and assist them in getting back on their feet.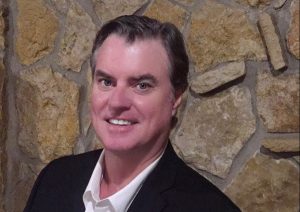 "I've been incredibly impressed with the Delta Restoration Services model – from the cloud-based project management platform to their intensive training regimen and top-notch support team – and I'm confident that we'll be ready to serve the community well when we open our doors."
DRS is expecting to open its new office in late October in an existing building at 714 Skyline Drive. For more information about Delta Restoration Services of North Central DFW, visit deltarestoration.com.