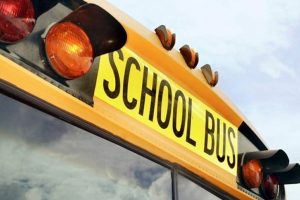 Lots of local students will begin the new school year this week, while others still have a little bit of summer left.
Lewisville ISD begins school on Tuesday. The first day of school for Denton ISD — which serves Lantana and parts of Bartonville, Double Oak and the Country Lakes neighborhood — is Wednesday. Freshmen high school students will get an early start at their new schools on Tuesday.
Liberty Christian School will get its school year started with half days on Thursday and Friday. The first day of school in Argyle ISD and Northwest ISD is Aug. 20.
The new school year means it's a good time for drivers to brush up on the rules of the road when a school bus comes to a stop.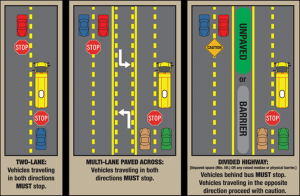 If you're headed in the opposite direction of a school bus that comes to a stop, with its lights flashing and stop signs deployed, you must stop if you're on a two-lane road. If it's a larger road, but the median is paved, you must stop until the school bus turns its lights off and proceeds.
If you're headed in the opposite direction on a road with an unpaved median, you may proceed with caution. If you're driving behind the school bus, you must stop under all conditions.