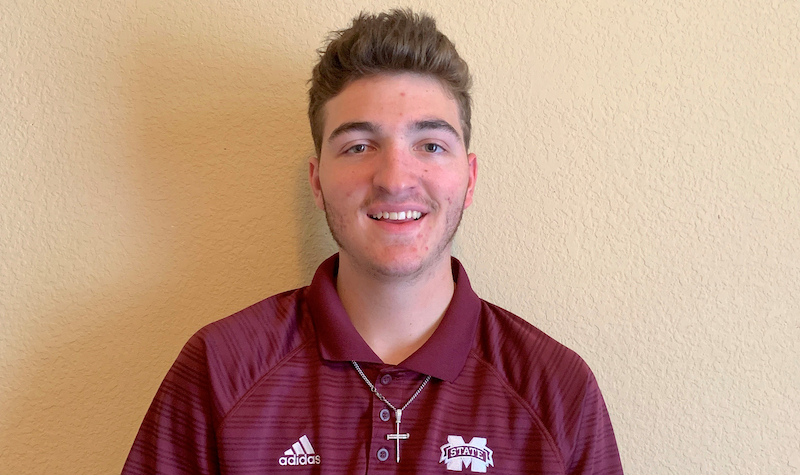 The ACA International Education Foundation recently awarded Argyle resident Trevor Arco, a student at Mississippi State University, with a $5,000 college scholarship for the 2019-2020 school year.
Arco is one of 35 high school and college students who received a total of $50,000 in funding to further their education through the foundation's Loomer-Mortenson Scholarship program, according to a news release. ACA International is the leading voice of the accounts receivable management industry.
"The Loomer-Mortenson scholarship program is among ACA International's most valuable investments into the next generation of leaders. Because of the generosity of our members, deserving students can reduce the cost of college by earning good grades, working hard, and spending a little time learning about our industry and its value to the economy," said Rick Perr, chair of the ACAEF Board. "We are dedicated to empowering future industry leaders by helping them offset the cost of college through every dollar we raise."
Students who are employed by a company affiliated with the accounts receivable management industry or are a dependent of an employee are eligible to apply for a scholarship. Winners are selected based on their cumulative grade point average and a two- to three-page essay about the value of consumer credit to the nation's economy.