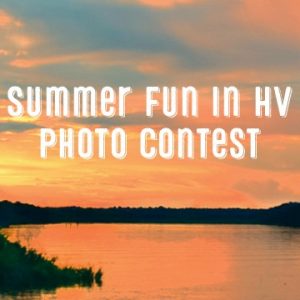 The city of Highland Village is offering a prize for the best photo of "Summer Fun in Highland Village" this season.
"Everyone sees 'fun' through a different lens and we want you to show us your view," said a city news release. "This contest involves participants taking photos of the fun they are having in Highland Village – like at a park, on the water, on a trail, in a shop, or dining out – submitting the photo to SpeakUpHV.com and including a sentence explaining the photo."
Photos must be taken in Highland Village and submitted on SpeakUpHV.com by Sept. 2. The winner will receive a $100 gift card to Snuffer's in Highland Village.
Click here for more information.