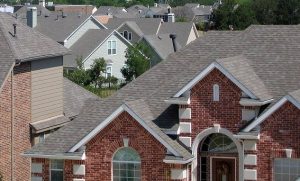 The Denton County Commissioners Court on Tuesday approved a property tax limitation for seniors and people with disabilities, according to a news release from the county.
"While there's been some welcomed tax reform proposed in Austin, we are providing real tax relief to our seniors and disabled," said Denton County Judge Andy Eads, who has been working with members of the court for years on providing relief for the taxpaying public.
The move allows those qualified property owners to create a tax ceiling with a tax limitation on their property. Then, if property values increase the following year with an increased tax amount, the ceiling set prior to the increase would be the lower tax amount of the two calculations.
"We've routinely lowered the county's tax rate and will continue to do so," said Precinct 3 Commissioner Bobbie Mitchell, adding the county currently has the lowest tax rate of the past five years.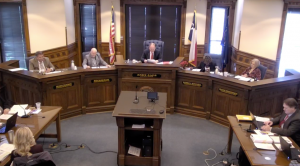 The new limitation is effective immediately and is in addition to a current exemption for people 65 and older of $55,000, plus $15,000 for people with disabilities.
"Helping our seniors and those with disabilities is important to us," said Precinct 2 Commissioner Ron Marchant.
The county expects to see any loss in revenue from the tax limitation made up in new property construction.
"This is an important step for Denton County to take and one I've wanted since joining Commissioners Court on Jan. 1," said Precinct 4 Commissioner Dianne Edmondson.