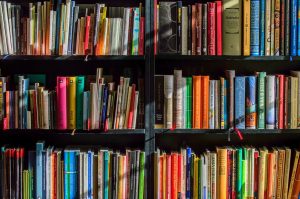 Northwest ISD elementary schools are seeking volunteers to come read to children one day later this month as part of the Northwest Reads program.
Guest readers will be welcomed across the district from 9-10 a.m. on April 26, according to a district news release. Participants will choose from a variety of books to read to pre-kindergarten through fifth-grade students at one of the district's 18 elementary schools in an effort to inspire district students to become lifelong readers.
All volunteers must pass a criminal background check, which can be accessed here and clicking on the "Volunteer Background Check" link. To become a volunteer reader, click here.