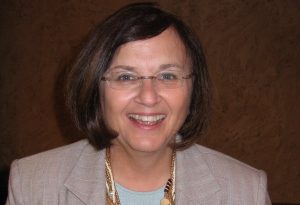 The community is invited to hear the latest updates about Argyle ISD at an event Wednesday night in Canyon Falls.
Argyle ISD Superintendent Dr. Telena Wright will present updates about the district's new elementary school coming this fall in the Harvest subdivision, as well as the growth and development of the district. She will then answer questions from the audience, according to the district.
Attendees will be able to meet Renee Funderburg, who was recently chosen to be the inaugural principal for the new elementary school, which was named Argyle West Elementary School.
The event is scheduled for 6:30 p.m. at the Canyon Falls Club, 6950 Canyon Falls Drive.