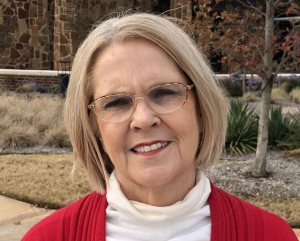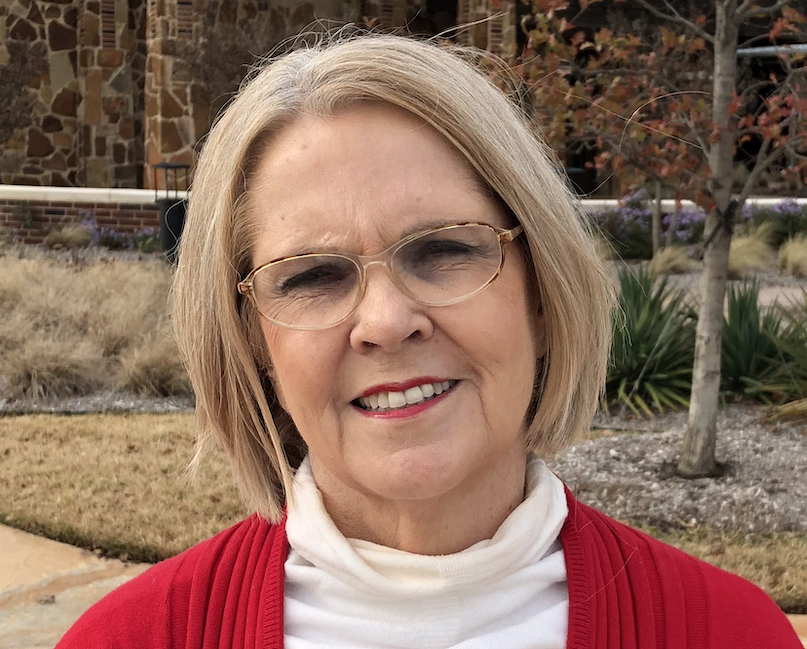 Roads a Priority for First Month of Office
Thank you to everyone who attended the recent reception celebrating my new role as your Precinct 4 County Commissioner.
Only a month has passed since the swearing-in and reception and we have been in a whirlwind of motion ever since. From hiring staff to gathering input from my fellow Commissioners and, specifically, Precinct 4 residents, we have kicked off the new year in high speed.
Your input is important to me, so please do not hesitate to give my office a call.
Heart Health Month

February is recognized nationally as Heart Health Month. Heart disease is a leading cause of death in the U.S., causing 1 in 4 deaths.
However, heart disease could be prevented by making healthy choices such as limiting salt intake and being physically active on a regular basis.
We wish you and your family a happy Heart Health Month and Valentine's Day.
Courthouse-on-the-Square Museum
Denton County recently celebrated the re-opening of the Courthouse-on-the-Square Museum after it closed when a fire devastated the Downtown Mini Mall on the Denton Square more than a year ago. Plumes of smoke filtered into Courthouse-on-the-Square and the museum, requiring extensive and costly clean up, particularly of museum items.
The museum re-opened with the "Denton County at Work" exhibit that highlights a variety of skills required to work in Denton County government – from physicians who work at Denton County Public Health and emergency management officials to law enforcement officers as well as road and bridge crews.
With an estimated 1,700 employees, it takes every single individual to ensure we bring the best services that we can to you – our Denton County residents.
Contact Precinct 4 Commissioner Dianne Edmondson at 972-434-3960. Her office is located in the Southwest Courthouse, 6200 Canyon Falls Drive, Suite 900, in Flower Mound.