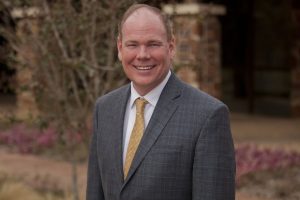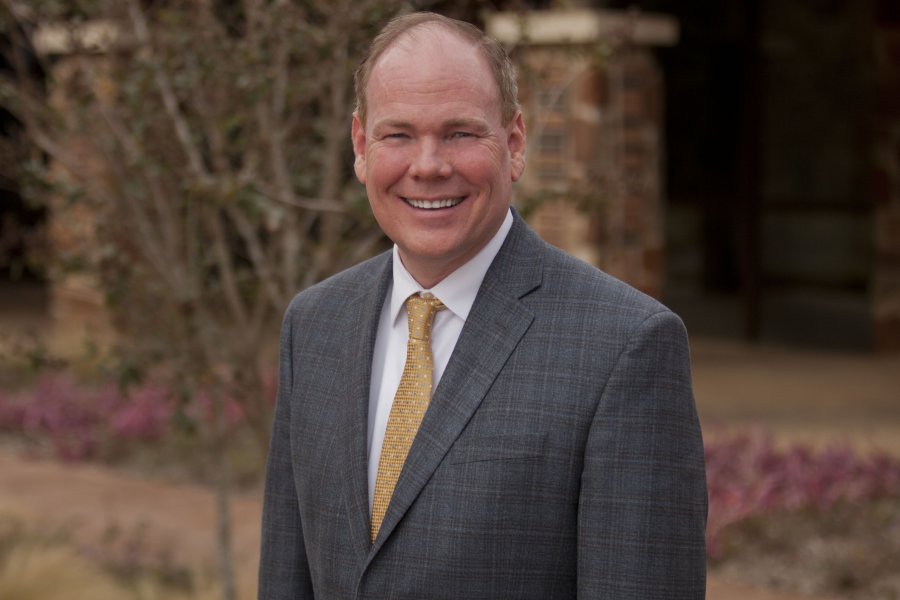 By Denton County Judge Andy Eads
As we recognize Black History Month in February, Denton County also recognizes the importance of remembering the contributions of many African Americans in helping our region become what it is today – an area with a thriving economy and diverse citizenry.
One family dedicated generations of effort toward creating educational, economic and all-encompassing opportunities in Denton County.
Born a slave in 1850, John Dolford "Bob" Jones later became a prosperous landowner in the Roanoke-Southlake area. A well-respected rancher, he owned a large portion of land in southern Denton County, much of which is now under Lake Grapevine.
The Bob Jones Nature Center is named for him and located on land he once owned in the Denton County portion of Southlake. His name also is memorialized with Bob Jones Road and Bob Jones Park. In 2012, the Carroll Independent School District named a new elementary school, Walnut Grove Elementary, for the one-room, eight-grade school he built for his grandchildren, who could not attend white schools, according to the Southlake Historical Society.
Bob Jones was the son of a white man, Leazer Alvis Jones, and his slave, Elizabeth. He moved to Texas as a child with his parents. Through his early teens, he herded sheep and lived in an area now known as Westlake. After the Civil War, he moved near Denton Creek and started a cattle and farming operation. He would become one of the area's largest landowners with an estimated 1,000 to 2,000 acres along the Denton County-Tarrant County line.
Bob Jones met his wife, Almeady Chisum, at a Bonham dance and the couple married in 1875. They had 10 children including Jim, Alice, Virgie, June, Eugie, Emma, Artie, Hattie, Jinks and Emory.
Their house – made of logs covered with boards – expanded as their family grew. When finished, the house had two stories, four to five bedrooms, a balcony and porches surrounding it. The house burned down in the late 1940s.
In 1902, the family built Mount Carmel Baptist Church near Bob Jones Road and White's Chapel, the historical society noted.
The couple valued education, moving their children to Denton to attend school occasionally and, at other times, hiring a teacher.
Around 1920, Bob Jones donated an acre of land and built Walnut Grove School.
Jinks and Emory Jones were the youngest of Almeady and Bob Jones' ten children. Both were born on the Jones Farm between Roanoke and Grapevine. Jinks Benjamin was born on March 7, 1895, and was named for his father's white half-brother. John Emory was born on Oct. 28, 1898. The Jones brothers were lifelong partners. They married sisters, the daughters of Cordelia and Albert Williams. Jinks married Lula on Feb. 8, 1920, and Emory married Elnora on Feb. 26, 1928. In 1949, the brothers opened the Jones Auction Barn in Grapevine. Their wives operated a café at the barn that was possibly the first integrated establishment of its kind in the area. The barn remained under the Jones family management until the 1970s.
Emory's son, Dr. Bobby Jones, who passed away last December, was noted saying he was proud to be the grandson of a slave.  Dr. Jones was a dedicated epidemiologist in the field of public health for over 30 years in the states of Pennsylvania and Texas. He also served in the U.S. Air Force for more than 20 years.
The story of this family demonstrates the foundation upon which Denton County was built and the dedication they had in ensuring the education and prosperity for those who followed.
I hope that you will take the opportunity this month to visit the Denton County African American Museum in the Denton County Historical Park at 317 W. Mulberry St. in Denton to learn about the contributions of many African American families.
It is through learning more about our collective history that we can help preserve the legacy begun so many years ago.
Connect With Us
If you have any questions or comments, please let me hear from you. My email is [email protected], and my office number is 940-349-2820 or 972-434-8805.