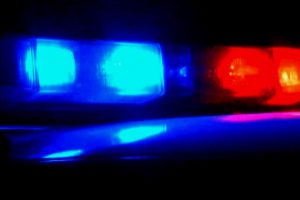 Update: Hwy 377 has been re-opened.
Original story: Both directions of Hwy 377 have been shut down Friday night because of a crash involving multiple vehicles and hazmat spill, according to the Argyle Fire District.
Drivers are urged to avoid the area of Hwy 377 and old Town Boulevard, where the crash and large fluid spill have forced the Argyle Fire District and Police Department to shut down both lanes of the major thoroughfare, as of 5 p.m., according to the AFD. A HAZMAT crew responded to clean up the spill.
Motorists should use I-35W or FM 1830 as an alternate north-south route between Crawford/Country Club and FM 407.