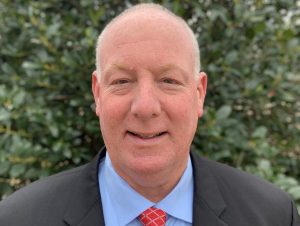 Double Oak Mayor Mike Donnelly has announced he will seek a fourth consecutive and fifth overall term as mayor this May.
"Today I am honored to announce my candidacy for re-election as Mayor of Double Oak, Texas. Double Oak maintains one of the lowest overall property tax rates in Denton County and North Texas and our residents enjoy living on spacious one-acre or larger lots. The town has received recognition as a desirable, safe and scenic community in which to live," said Donnelly.
Donnelly has a long record of service to the community. He was elected three times by Double Oak voters to serve on town council, and first served as mayor from 2009 to 2011. After taking a year off for family time and trips, he returned to council in 2012 and was appointed by fellow council members as Mayor Pro-Tem.
In 2013, he was elected as mayor to fill the seat left vacant after Mayor Tom Pidcock passed away in July 2012 due to complications from a prolonged illness.
Donnelly has been employed with American Airlines for over 30 years. He and his wife, Treva, have a daughter, Elizabeth, who attends Texas A&M University.
"I enjoy representing and working with our residents, staff and elected officials every day.  Together, we will continue to make decisions and plans that best serve the interest of Double Oak.  It would be an honor to continue to serve as Mayor," said Donnelly.
The official filing period begins on Jan. 16 and runs through Feb. 15.