Listen in through Wellington Elementary's classroom walls in Flower Mound to hear students busily designing alarm circuits, building bridge plans, coding robot actions, evaluating landscapes and thinking beyond just outside the box.
While these students' inclinations to science, technology, engineering and math (STEM) activities have always been present, they now have some brand new ways to strengthen their learning this year.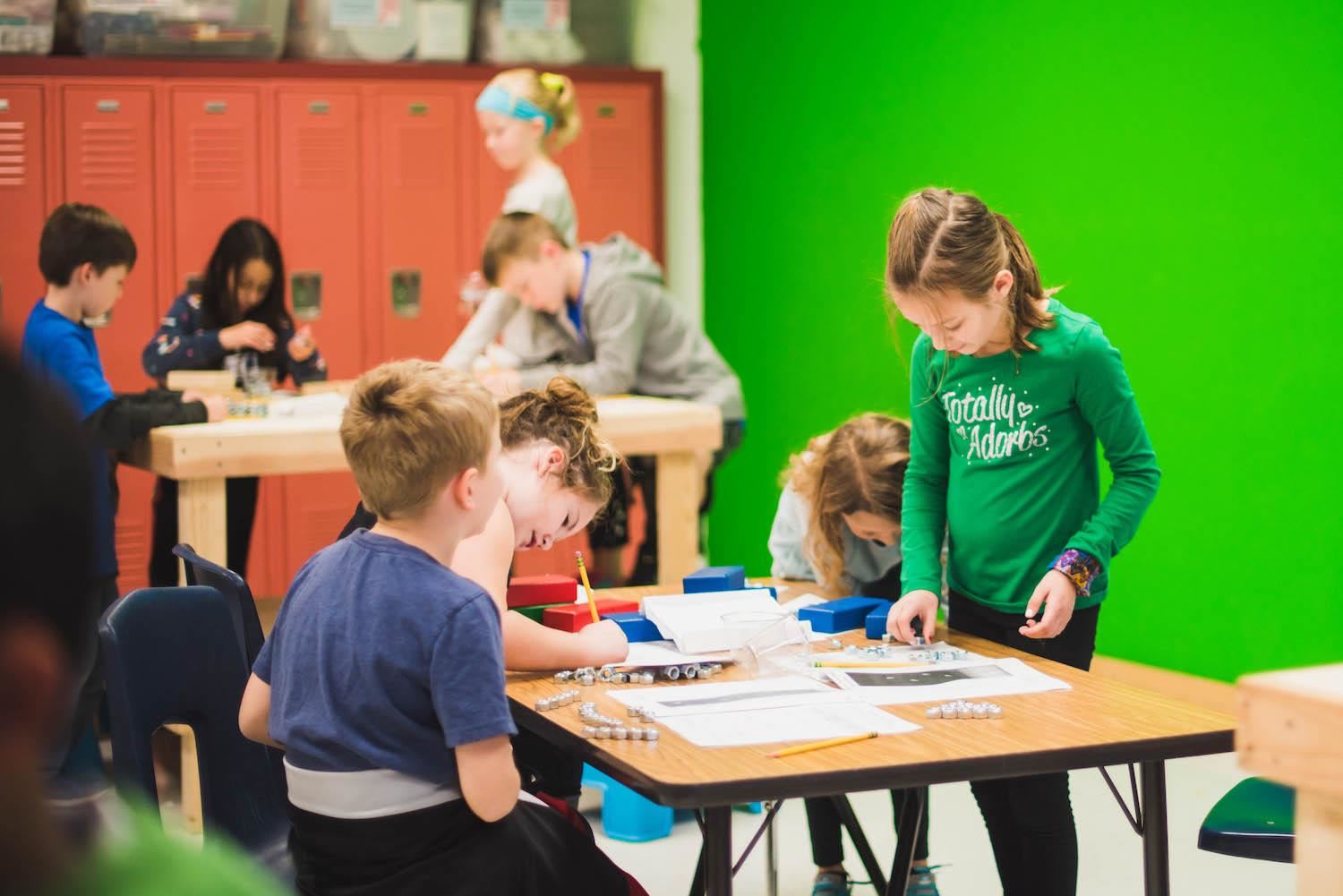 Wellington Technology teacher Gaby Hernandez knew her budding engineers could use some new tools of the trade. She was awarded a generous grant from the Lewisville ISD Education Foundation (LEF) near the beginning of the school year to purchase Engineering is Elementary (EIE) kits for all grade levels. EIE kits provide the instruments, challenges and workbooks for students to engage in hands-on learning and problem-solving STEM activities.
"STEM covers all of the 21st-century skills that we know are so important for our students," Hernandez said. "Collaboration and communication are very important skills that help prepare our students for any job in their future. Not to mention the creativity, problem-solving and critical thinking that comes with doing STEM activities."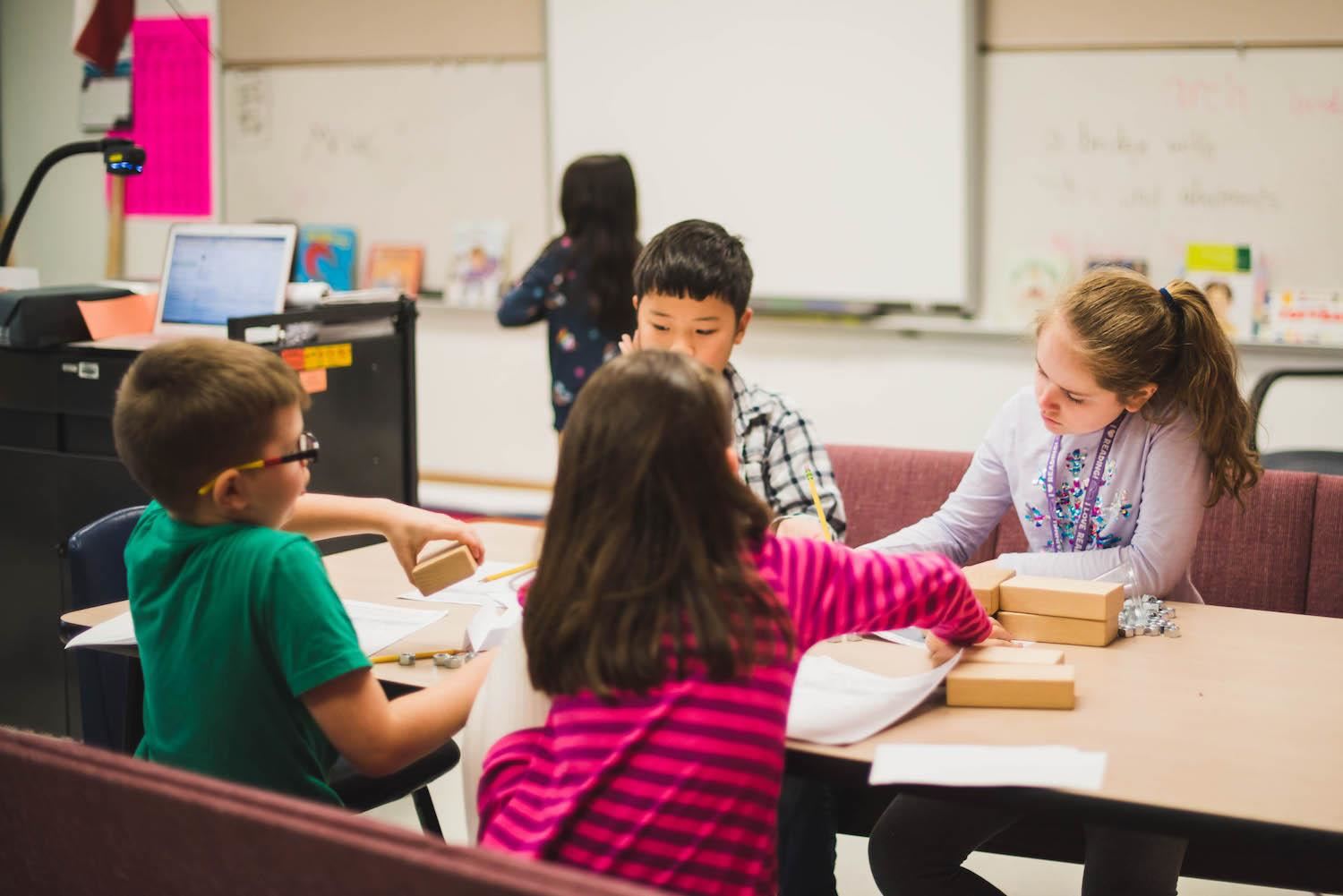 While the kits provide lessons on all facets of engineering, a recent focus has been on civil engineers and how they use the Engineering Design Process to design bridges. The students learn to collaborate with one another, but they also get to speak with real engineers through Skype and campus visitors.
"One of my parent volunteers happens to be an engineer and tells me that this is exactly what he deals with every day," Hernandez said. "Nothing works the first time. Nothing works the second or third time. You try and you try again and you try again."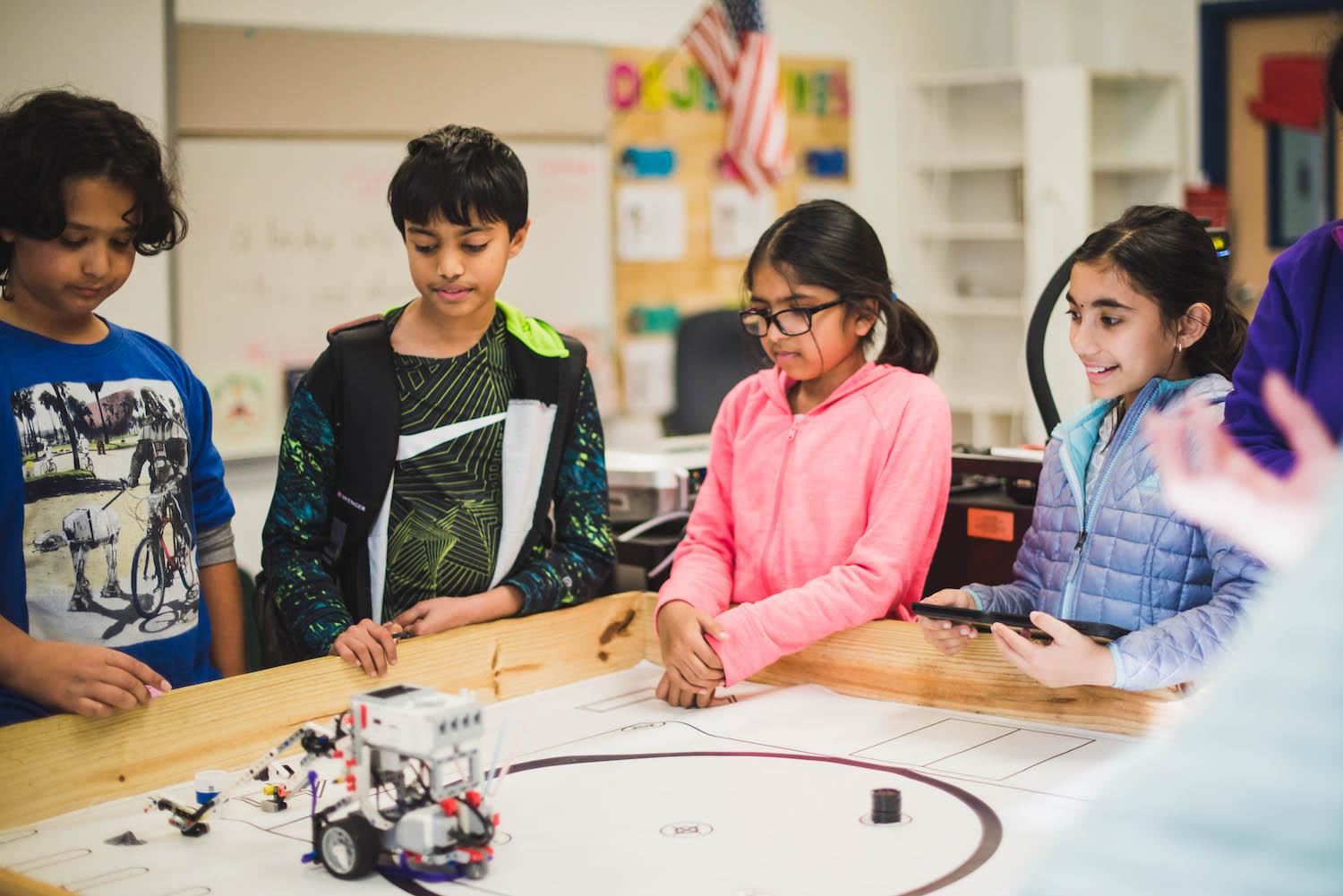 Many of the students benefiting from the EIE kits in class, use their STEM knowledge to compete in Wellington's Robotics club.
Students in Robotics practice each week, preparing for their upcoming competition. The small groups of students have specific challenges their robots must complete. Now that the robots are built, the students are busy perfecting the programing aspect, so their robots will complete their tasks at competition. It's a tricky job to troubleshoot each and every setback, but students are learning how to confront these challenges.
"Robotics involves a lot of thinking," fourth-grader Thiyanah Nimallan said. "We all have different strengths and weaknesses, so we have to learn to admit when we did something wrong. We have to tell everyone and figure out a way to fix it all together."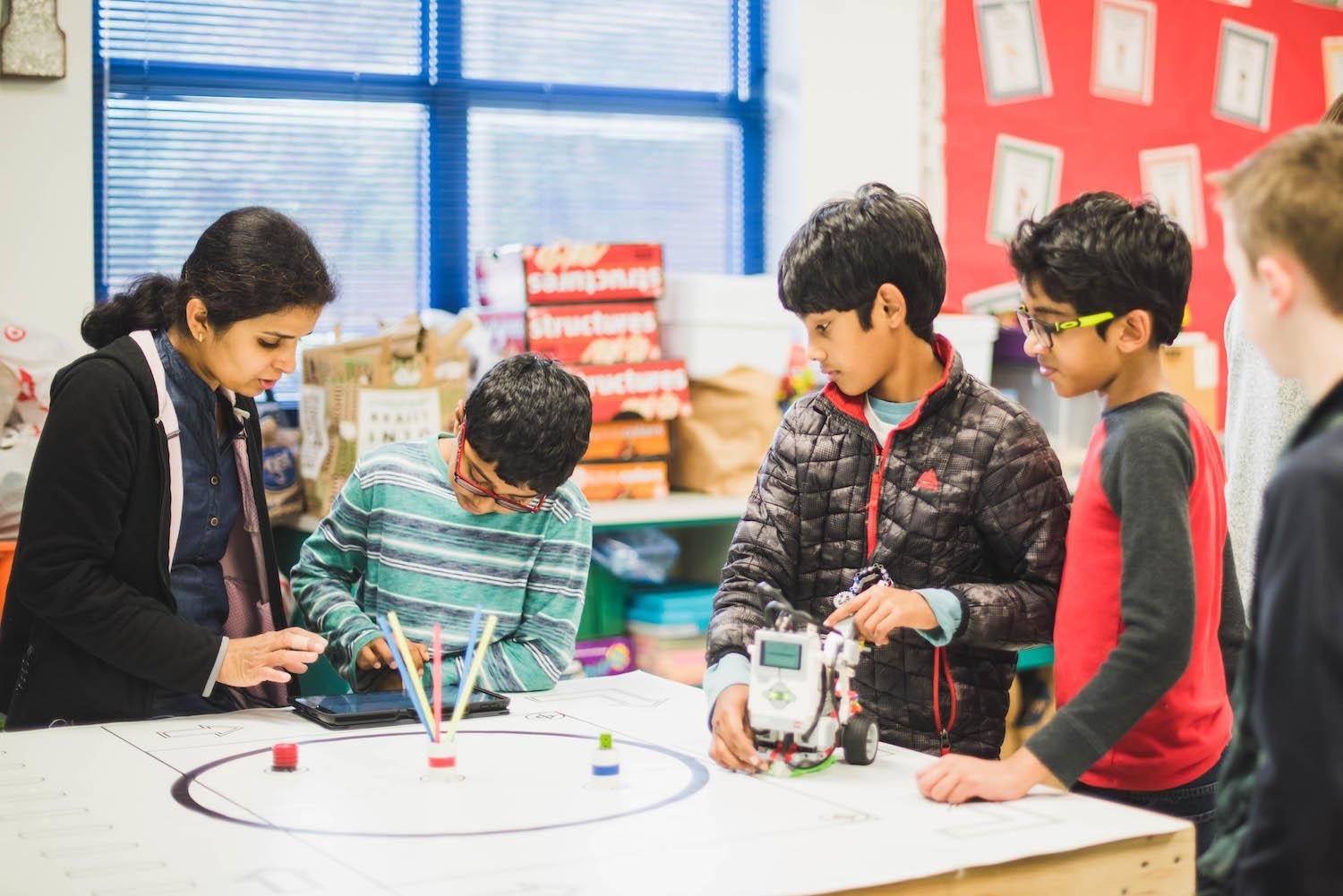 Three teams of four from Wellington will compete in January against other teams of students in grades fourth through eighth. Until then, they will continue practicing these important skills after school and during STEM class.
"I hope that the critical thinking and problem-solving skills that they have learned from my class will help prepare them for life, regardless of the profession they choose to follow," Hernandez said.
See more pictures of these students in action on the Wellington Facebook page.