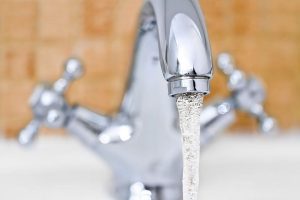 Repairs are being made Friday to a water line in Double Oak, which could cause temporary loss of water for some homes nearby.
Cross Timbers Water Supply staff are making repairs to a water line near the intersection of Kings Road at North Woodland Trail, according to a Double Oak town news release.
Some homes near this location may experience loss of water until the repair is completed later Friday, according to the town, which also advised drivers to use caution near the area because equipment and workers are present.