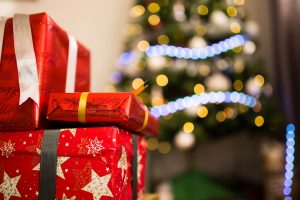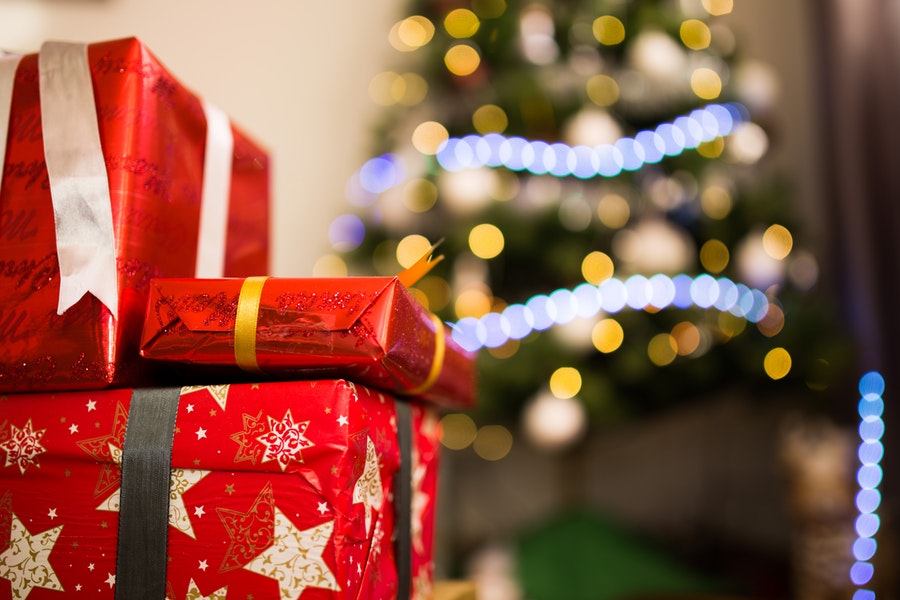 Through the Adopt A Family drive, the Denton County Friends of the Family organization is providing Christmas gifts for more than 700 local children, according to a DCFOF news release.
The local nonprofit, which provides compassionate and comprehensive services to those impacted by abuse and violence, has coordinated the Adopt A Family for more than 12 years. This time of year "can often be a high-risk time for families experiencing domestic violence," according to the nonprofit's news release.
This year, with the help of volunteers and donations from individuals and businesses, each child in the program will receive clothing and gifts from their wishlist for Christmas. For more information about how to help, click here.